"Put in the work. No one will do it for you."
Graphic designer Christian Brito shares how fashion and graffiti-inspired him to pursue design, why a cup of Joe and doodling kickstart all of his great projects, and his advice for others in the industry.
DesignRush: What inspired you to become a designer?
Christian Brito: As a young kid, I always had an affinity for fashion and graffiti. They both have limitless boundaries, from being monotone to every color in the rainbow, having bubbly corners to sharp edges. Both genres provided me with a plethora of ideas and helped me break through my own design blocks.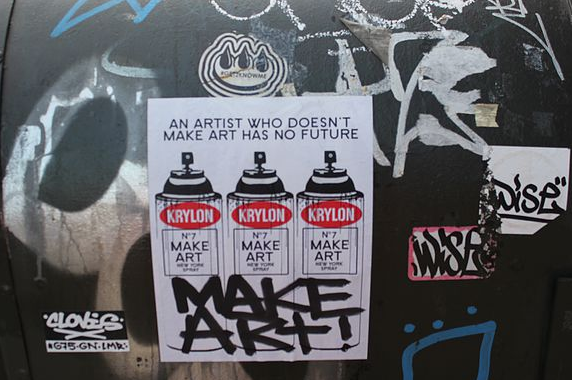 DR: What are some designs of your own that you are particularly proud of?
CB: Wynwood 29th is one project that I am particularly proud of. Although it is a young company, I am very proud of the designs I have made. Looking back at prior works of mine, I definitely see the evolution of my skills and vision.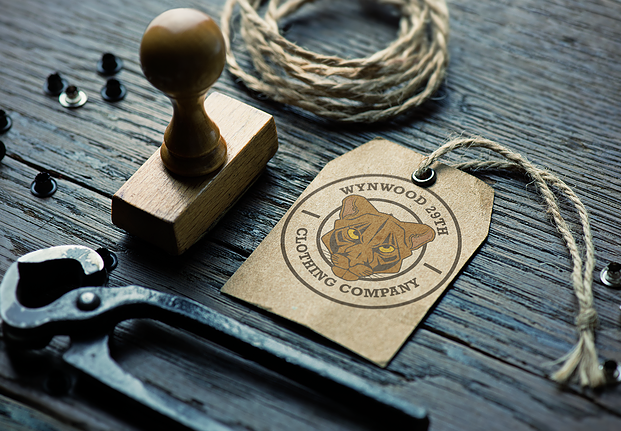 DR: Take us through your creative process.
CB:
Drink a cup of coffee with bread.
Do my research regarding client(s) and their company/assignment.
Doodle.
Isolate the best design.
Build.
DR: Where do you find inspiration in your day-to-day life?
CB: New York City is such a melting pot of a multitude of cultures, architectures, fashion, museums, music, and I always enjoy communicating with people from all walks of life, learning, and sharing thoughts and ideas. I am a very visual person and am always in tune with my surroundings. I have learned that inspiration is everywhere.
DR: What designers or brands speak to you, and which projects or campaigns of theirs are your favorites?
CB: Underground urban clothing brands tend to have designers who are hungry for success, which often shows in the designs displayed on their clothing. From abstract to surrealism to contemporary designs, they tend to have more influence in the designer when they are striving to make it big in the industry.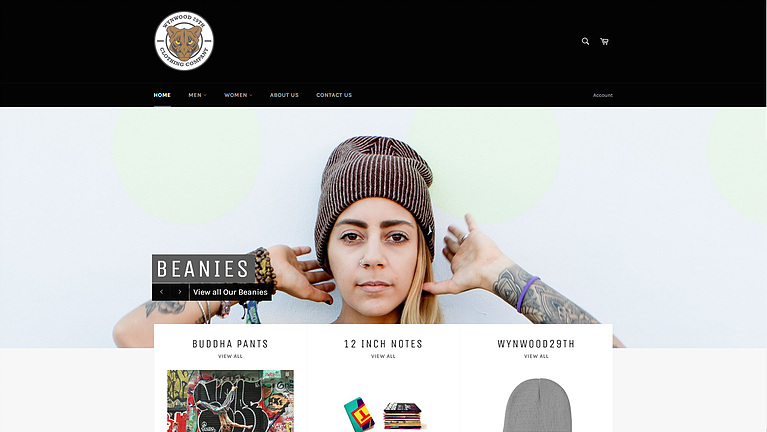 DR: You have the day off. What can we find you doing?
CD: I consider myself a bit of a "foodie" always searching for something new and different to eat... along with a comic book.
DR: Is there anything that helps you beat designer's block?
CB: What works best for me is to step away from the project completely and occupy myself with anything unrelated to graphics. I usually watch YouTube videos regarding food, music, or fashion.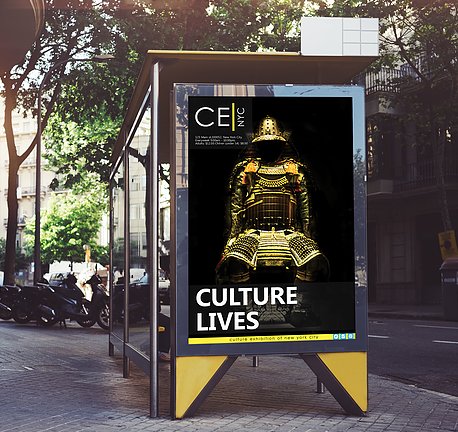 DR: Any final thoughts, comments, or words of wisdom you'd like to share with someone in the industry?
CB: School provides you with the tools and knowledge that you need to begin your career, however, you will always HAVE to learn and grow in all facets of your profession.
Want more interviews like this? Sign up for our newsletter!
Subscribe to Spotlight Newsletter
Subscribe to our newsletter to get the latest industry news