Digilite is a boutique web development, design & marketing agency
201 N Brand Blvd #210, Glendale, California 91040, United States
Digilite Web Solutions Overview
Number of Employees
50 - 99
Average Hourly Rate
Inquire
Throughout our 14+ years of operation, we have worked with major corporations, small and medium-sized enterprises (SMEs), start-ups, and not-for-profits across a variety of industry verticals — professional services, SAAS (software as a service) companies, retail, automotive, real estate, financial, healthcare, legal, entertainment, arts and culture and more.

Vision
To have a positive impact on our clients' business by constantly pushing the boundaries of what they can achieve through tailored technological design and marketing solutions.

Mission
To provide leading edge technologies and best practices, the most skilled experts in the field, unmatched customer service, and consistently deliver on our brand promise of connecting clients to success.

Values
We pride ourselves on being customer centric, taking the time to understand our clients' needs, budgets and vision, and use these as guiding principles throughout the planning and execution phases. From strategy planning and management to web design, we go above and beyond to ensure our clients' online success.

Lean, progressive and results driven, we position our brand of marketing as digital done right and let the results speak for themselves. We make decisions based on what is most likely to deliver maximum value to our clients, in the least amount of time, at the lowest cost.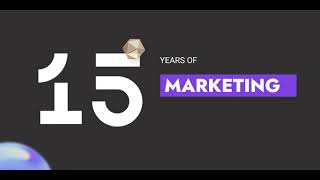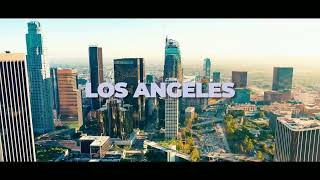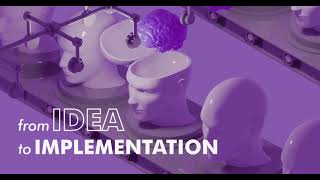 Headquarters
201 N Brand Blvd #210, Glendale, California 91040, United States
Digilite Web Solutions Services
Digilite Web Solutions Portfolio
Mobile App Development

Delivery Mobile App & Dispatching System

Web Design

San Michel The Legend

Web Development

Wall Street HOA Management
Digilite Web Solutions Team Bios
Sev Abedi

Partner/Account Manager

Software engineer with more than 12 years of experience in developing software solutions for legal, Real estate owned (REO), asset management, transport and telecom industries.

Hovsep Seraydarian

Founder & CEO

Web designer & developer with more than 15 years of experience in legal, real estate and retail industries.
Digilite Web Solutions Clients
Digilite Web Solutions Awards
3rd Place 2021 Go Global Awards in Marketing