Adobe is at it again with a new update featuring heightened vector graphics support, a more cohesive user experience and necessary bug fixes.
Adobe's UX design software, Adobe XD, received a major upgrade, the company announced on Tuesday. Adobe XD, an app that is a part of the company's iconic Creative Cloud suite, is somewhat of a one-stop-shop when it comes to designing and modifying the user experience for top websites and exciting mobile apps.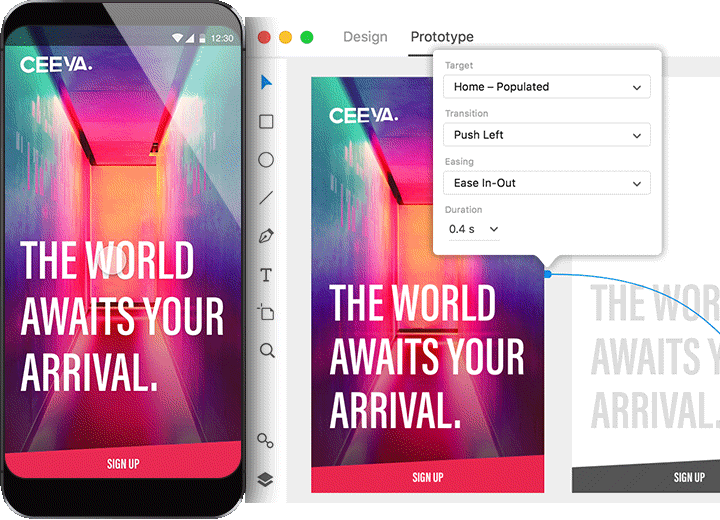 Users are able to alter all different aspects of their website or app, including the ability to switch between wireframing, visual design, interaction design, prototyping, preview and sharing directly in XD.
This update, coming on the heels of the completely updated Creative Cloud 2018, gives designers a more streamlined experience and expedites the designer-to-designer aspect of the process. Major aspects of this update include vector graphics support, a beta version of Design Specs — which lets designers communicate better between designers and developers — the ability to preserve scroll position and the ability to move the eye-dropper back to the properties inspector.
The new vector graphics support enables designers to easily drag and drop vectors from their CC Libraries panel in XD to their canvas. This saves time for those who design their vectors in Illustrator or download graphics from Adobe Stock and compose their designs in XD. Changes made in Illustrator will seamlessly update to the linked copies in XD.
On Windows devices, XD now also supports basic pen and touch gestures as well to create artwork, navigate through layers, interact with symbols, wire prototypes, edit properties and much more.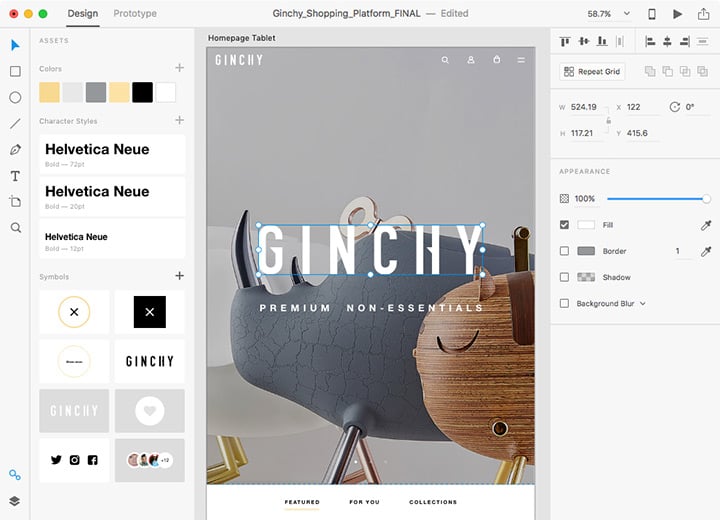 Design Specs Beta also received an update, featuring layout grids to better support communication between designers and developers and enabling developers to understand the structure and framework of a design.
Preserving the scroll positions eliminates one hassle that designers would face when dealing with wired items on separate pages. Before this update, changing pages would automatically send you to the top of the page. Now, your position on the previous page will be held, so there's no need to scroll halfway down the page to get to where you need to be.
The last feature specific to this update is the swap in the location of the eyedropper tool from the color picker, back to the properties inspector. In December, Adobe moved the eye dropper from its initial home of the properties inspector in an attempt to make life easier for its users. After time and feedback, it was realized that it actually complicated things more than before, and prompted the company to switch back.
Two other fun add-ons for designers are the announcement of three free, exclusive icons collections, as well as five free UI kits.
Adobe partnered with designers Lance Wyman, Anton and Irene, and BüroDestruct with the designs. Drawing on inspiration from #GoodDesign principles, these kits emphasize the importance of icon design to storytelling and can be found here.
The UI kits, developed in collaboration with designers Marcelo Silva, Sarah Parmenter, Aurélien Salomon, Michael Wong and Pek Pongpaet range in topics and industries — smartwatches, travel, transportation, gaming and dashboard UIs.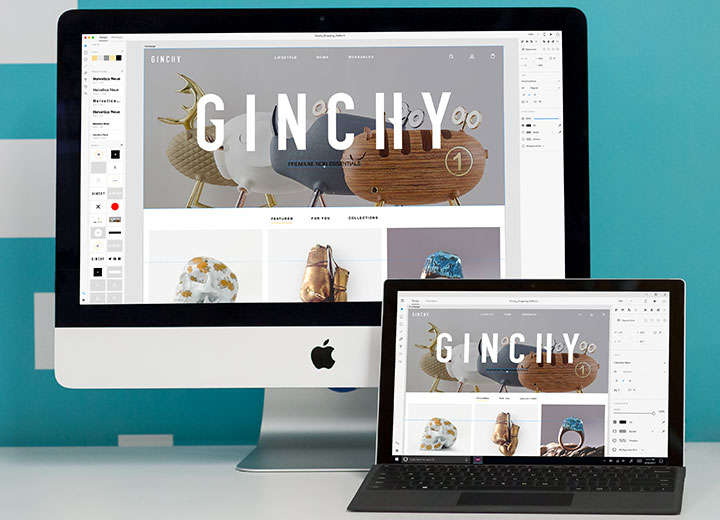 This update and all that it comes with are free to previous XD and creative cloud users, and the app or Creative Cloud as a whole can be purchased on Adobe's website.
Subscribe to Spotlight Newsletter
Subscribe to our newsletter to get the latest industry news