"Life is not about how you survive the storm, it's about how you dance in the rain."
Fantasy Interactive is one of the best digital agencies in the world. From their innovation to the attention to detail, Fi's work is often unparalleled.
And who are these superstars leading the design charge? One of them is none other than Yuwei Fu, who heads up user experience at Fantasy.
Not an easy task, that's for sure.
The lead designer sat down with DR to discuss his first big project, advice for others in the industry, the passion project he's proud of and more.
DesignRush: What inspired you to go into UX design?
Yuwei Fu: When I was studying for my master's degree in Interactive Design and Game Development at Savannah College of Art and Design (SCAD), the school hosted the first IxDA annual conference — Interaction 08 — where I had a chance to see Allen Cooper and Bill Buxton talk about Interaction Design. The event inspired me to be an interaction designer, so I applied for my first job at R/GA and got hired.
DR: What a great first job! Do you have any tips for scoring an interview — or job offer — at a well-known agency like R/GA?
YF: Yes – read the job description seriously, and do research about the company's case studies and who will interview you.
DR: Tell us about your first big project. What did you wish you knew before you started, and what did you learn coming out the other side of it?
YF: My first big project was to design the Converse.com global website and allow users to customize their shoes at R/GA.
I wish that I had known how to write detail annotations for my wireframes. It took me a lot of time and many rounds of revisions to complete the documentation for the tech team.
DR: Do you have any favorite design tools or resources?
YF: My favorite tools are paper sketching and the Sketch app. Sketching on paper helps me demonstrate my ideas. The Sketch app polishes my sketches to detailed wireframes and UI patterns.
DR: What are some projects of your own that you are particularly proud of?
YF: Other than my UX design work, I am particularly proud of my video installation art piece called "Reunion Dinner" dedicated to my dear grandfather. Here is the brief of the art installation: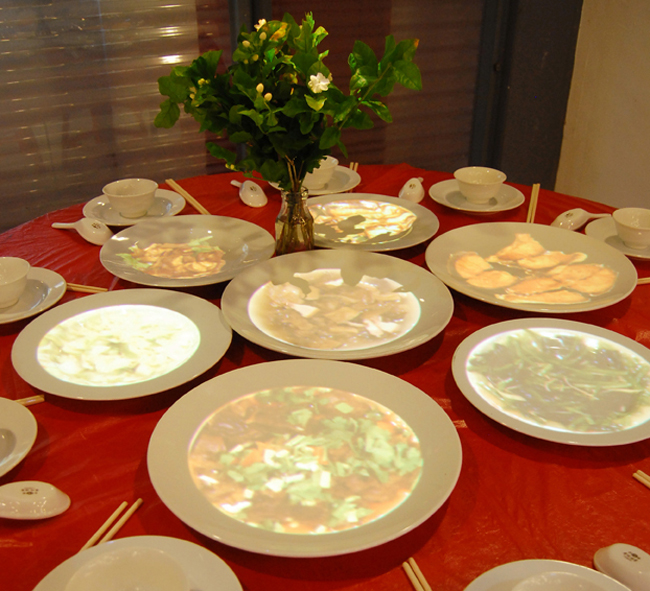 My grandfather left us in April 2012. When we brought his tablets back to the home and placed on the family shrine near the round dining table, I figured out that I haven't had a reunion dinner with all family members for 6 years.
I came out with an installation to re-create the reunion dinner had Grandmother's dishes projected on the round dining table, and family chatting as the background sounds. I invited my family members to record two dialogues. One is what they usually talked to Grandfather when he was still with us; the other is what they would like to talk to Grandfather this year without him around.
Reunion Dinner allowed the viewer to sit on the stool surrounded the table and listen to the conversation to feel the affection between the family members. I wished people away from their family like me, were warmed by this piece and felt supports.
DR: That is a beautiful tribute.
YF: Thank you.
Another project that I feel proud of is my Chinese Landscape Painting Using 3D Printing Technology. The artwork was combined both emotional expressions of East and West arts by using 3D Printing technology to present ancient Chinese artists' unique bush controls for expressing their inner emotions.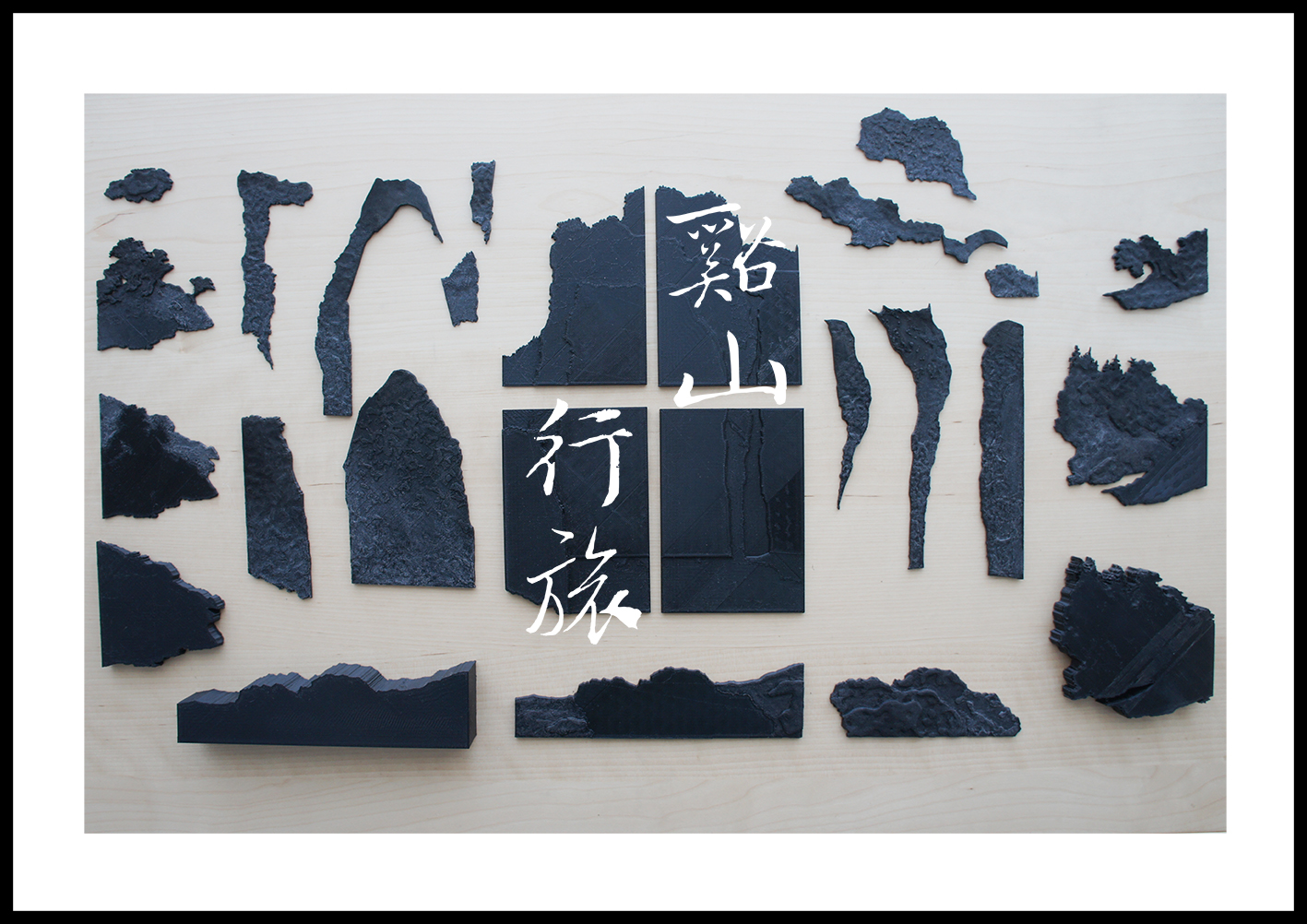 The 3D Chinese landscape painting allows viewers to deeply experience the ancient Chinese artist's feelings through touching brushes on the painting.
DR: We'd love to know a bit more about you. What do you do on your days off?
YF: When I have time off, you can find me at Brooklyn flea markets or Bushwich art studios.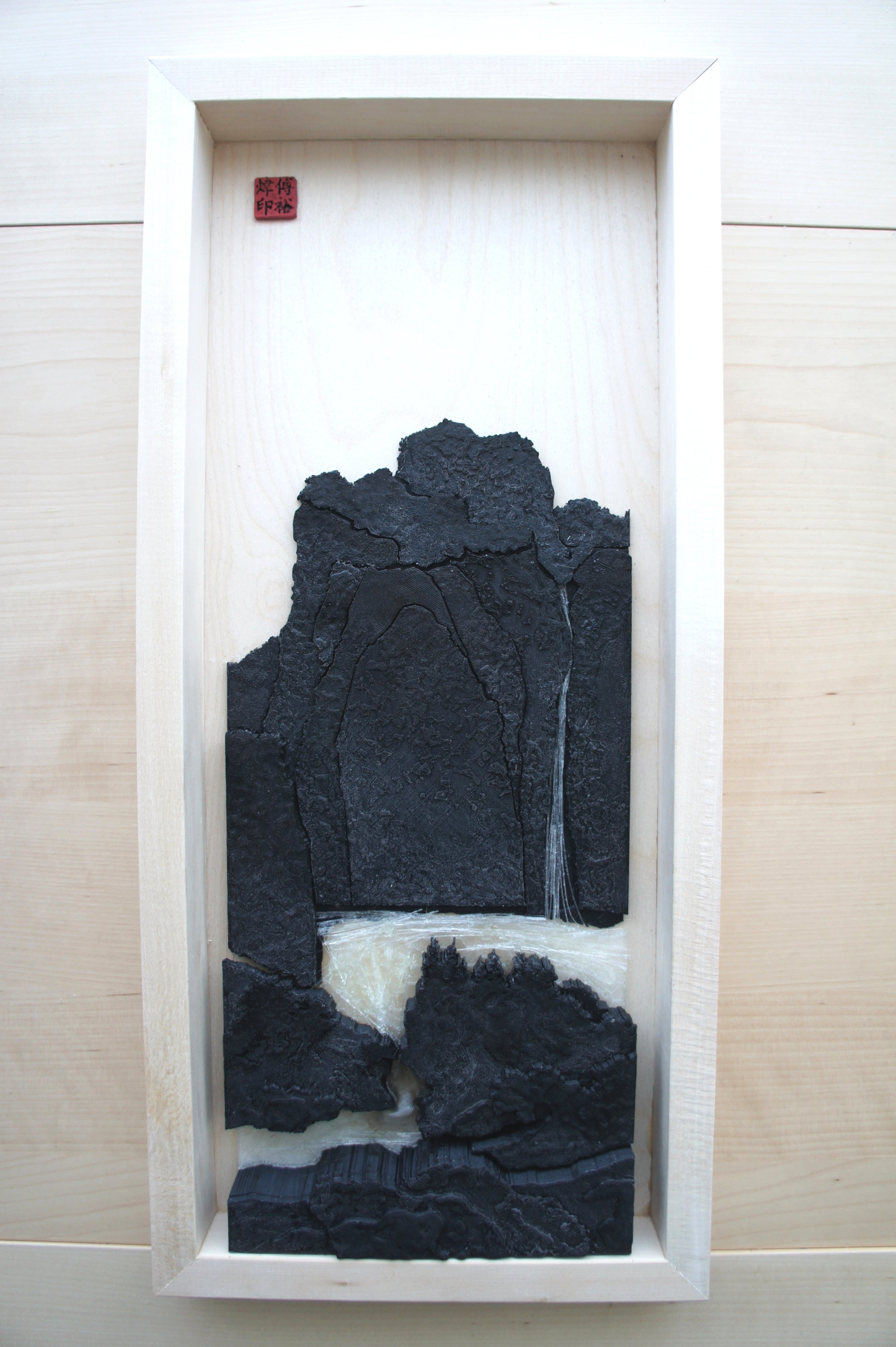 DR: Which blogs, websites, or apps to you check every day?
YF: I check Muzli Chrome app every day to find design inspiration.
DR: Do you have any tips for designing with both a client's desires and user experience in mind?
YF: Have a workshop with stockholders, business, market and tech teams to discuss what are business and users needs. Based on the user research, user testing and business goals, define the UX principle. Print out the UX principle and post on walls in the office and always reference the principle on the document. It helps remind you and teams what's important to the user.
DR: You have such a coveted role at Fantasy Interactive. What helped you land this particular role?
YF: I have worked at Fantasy Interactive for over four years and know the design process and company culture well. Before coming back to Fantasy Interactive, I have played a lead role at other agencies.
DR: What advice do you have for designers that are new in their career but looking to grow?
YF: Don't stop investing for yourself. Find someone you respect to be your mentor.
DR: Any final thoughts, comments, or words of wisdom you'd like to share with someone in the industry?
YF: Design truly for the user.
Subscribe to Spotlight Newsletter
Subscribe to our newsletter to get the latest industry news