Adobe Teases New Photoshop Feature that Makes Your Life Easier Through Artificial Intelligence
It seems like artificial intelligence is a never-ending conversation these days. And who could blame us? Not only is it fascinating watching science speed lightyears ahead right before our very eyes, but these insane advances in tech have actual impacts on our day-to-day life.
Not one to be outdone, Adobe previewed a brand-new Photoshop CC function that will be released soon and is powered by AI: Select Subject.
So how exactly will this new feature work? Forget about edge detection, magnetic lassos or the dreaded pen tool. Instead, just one click of a button will auto-select the major subjects in your image, cutting out the tedious work associated with separating subject from negative space.
As opposed to a stock tool, though, Select Subject uses "machine learning" -- another way to convey artificial intelligence -- which means it is continually learning what each object is throughout every use. How does this help us? Likely, the more you use it, the better resource it will become. Plus, you still have the power to refine edges and ultimately select the exact areas in an image that you want. There's no word yet on when the new tool will be hitting our personal computers, but we'll keep you posted (of course).
Want to see it in action yourself? Check out the video below.
Select Subject is powered by Adobe Sensei. Now, for those of you living under a rock, what even is Adobe Sensei? Essentially, it's Adobe's underlying artificial intelligence for all its programs. Creating auto-tags? Sensei. Facial recognition? You betcha. This AI powerhouse even has its roots in the cloud system, ensuring its reach can be felt from all corners of the Adobe universe.
Anything Earth-shatteringly high-tech from the multimedia megastar company will likely be powered by Sensei. Think of like like Bridge-meets-Westworld, really. Now all that's left to discuss is the possibility of changing its name to Dolores...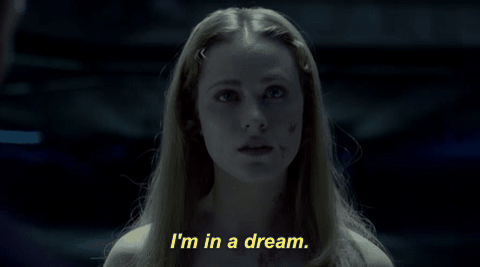 Are you excited to wave goodbye to your Magic Wand in Photoshop? Tell us about it in the comments below.
Want more articles like this? Sign up for our newsletter!
Give us your Feedback
We value your feedback
Please share how we can improve the site for you