Bye Bye Bye, Juventi. Juventus Bucuresti to Rebrand and Change Name
For soccer (or football...) fans, the case of the two Juventi is finally solved.
Juventus F.C. -- the soccer team based in Italy -- has finally put its foot down (pun intended) and told the unrelated-yet-extremely-similar-and-therefore-confusing Romania-based soccer team Juventus Bucuresti that they need to change their strikingly similar name AND logo, stat.
Bucuresti will be known as F.C. Colentina -- which we'll refer to them as for the rest of this article to avoid the OBVIOUS confusion -- beginning next season, so say your goodbyes to their blue and white striped crest.
But why is all this sports talk important for a design magazine?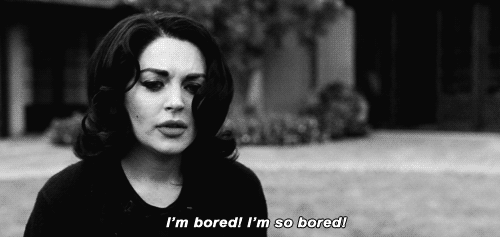 In January 2017, the ~real~ Juventus rebranded the team with a more modern, chic logo. Gone were the zebras of years absent, and "Sayonara" to overused stripes of prisons past.
While this shift in aesthetic was originally met with mixed reviews at best, it ended up a successful venture that won over longtime fans in the end. See the new logo here: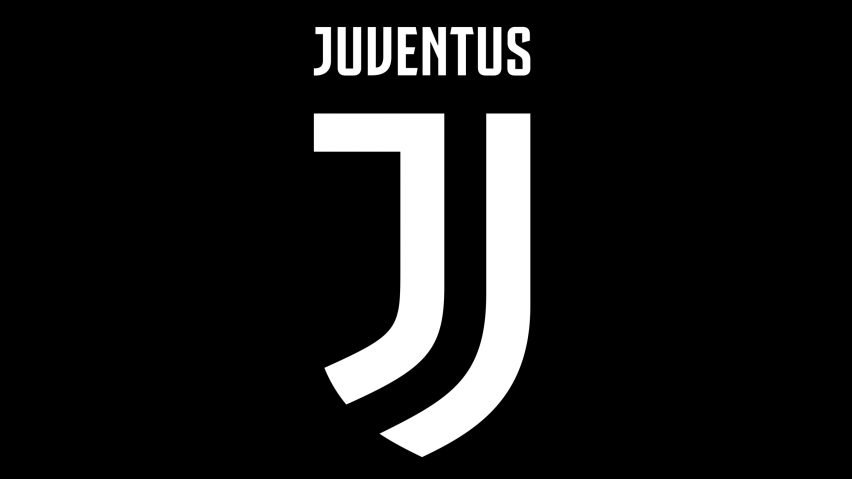 As you can see, the new logo design technically fits within the confines of a traditional soccer logo's shield shape, but it's minimalist, following today's trends of simple type and bold contrast that lets the brand speak for itself without too many hues and illustrations overshadowing it. It's the biggest design-related overhaul Juventus F.C. has done in over 100 years.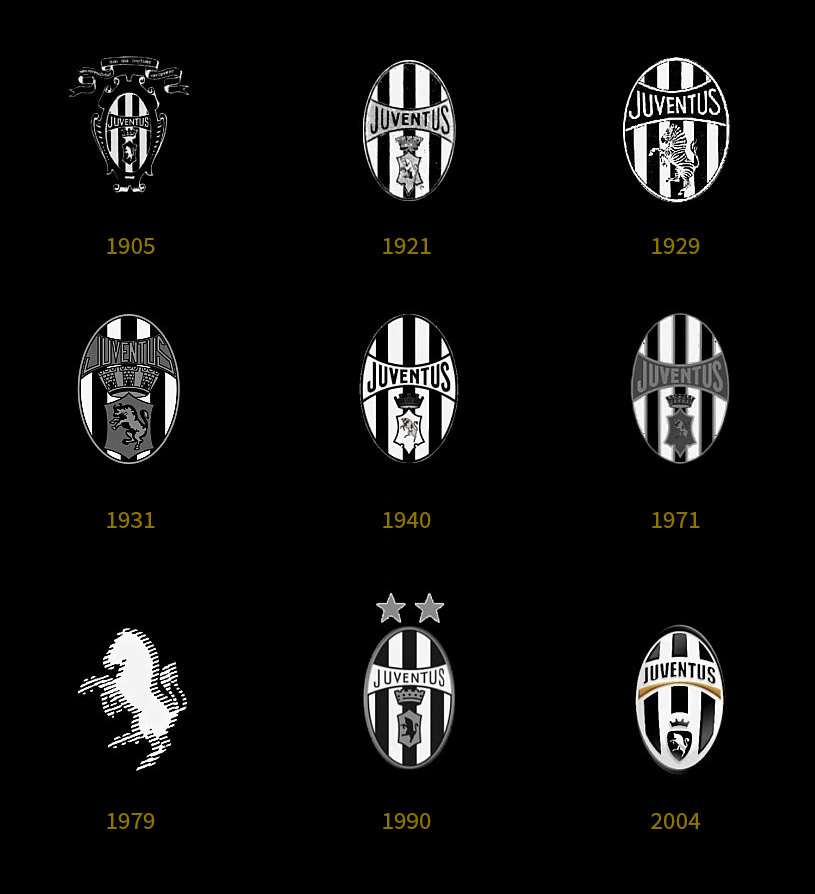 In addition to marrying soccer and modern design trends, Juventus saw a giant leap in revenue. While their profits have been climbing for several years, a 2017 report saw staggering revenue of over €550 million. And since we know that, according to Design Council, great design can provide up to 20 times a return on investment in revenue, this bottom line to logo tie is surely not a coincidence.
It seems that Juve's boost in dollars and popularity has given them some added gumption, too. After 25 years, they finally requested that the now-Colentina team rebrand to, well, Colentina -- and take their identical crest and striped uniforms with them.
And what did Colentina do? Let's just say, imitation is the highest form of flattery.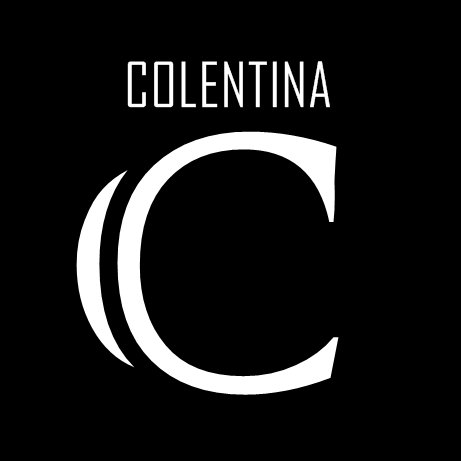 Soccer is one of -- if not, the -- most popular sports in the world, and its demand is only growing -- in fact, the United States are finally catching up, and sports networks everywhere are cashing in on the international growth. Juventus is cementing itself as an early leader in the game (another pun intended) to garner international accolades and lifelong fans for the sport through fresh designs.
Suffice it to say, we're predicting bold minimalism and monograms before the 2018 World Cup. Thanks, Juventus!
Know any other teams that are LONG overdue for a rebrand? Share your thoughts in the comments!
Want more articles like this? Sign up for our newsletter!
Comments
Please Log in to Leave a comment
Feed Your creativity

Best in Class Designs
Salary Guides & Insights
Latest Design Trends
Ideas to Inspire
Give us your Feedback
We value your feedback
Please share how we can improve the site for you