Ane Aranburu didn't always dream of being a designer.
In fact, her background in journalism led her to write for a newspaper -- until she realized her office neighbor, a graphic designer, had something far more interesting than words on their screen. Unfortunately, making a career change isn't always easy.
Aranburu, now a senior designer at Fantasty Interactive, sat down with DesignRush to share what she's learned from her big projects, the most rewarding (and toughest) aspects of being a designer, and her best advice for finding success within the design industry.
Q
How did you become a designer?
A
I first studied journalism and work as a journalist at a local newspaper. There, I got to work next to one of the graphic designers at the newspaper and realized his screen was way more interesting than mine. I went back to school to study traditional graphic design for another three years and I've been working as a designer since. I started working in a more traditional graphic design jobs, but I have been working in digital design in the last few years.
Q
What a great story – it's good to remind ourselves that we aren't always locked into our first jobs, and that changing careers is possible. Since you found the inspiration to enter design in your daily life, where do you find it now that you are a designer?
A
Usually, I browse on sites such as Dribbble, Behance or feeds like Instagram or Pinterest, but I like to think that not all my ideas come from those sites.
Q
Is there anything you do that gives you that spark?
A
I really like taking pictures. I tend to take portraits of my friends and also love capturing old typographies on the old businesses. Besides that, I feel inspired by the people at my office, my friends that have no special interest in interface design, my parents, movies, conversations over dinners...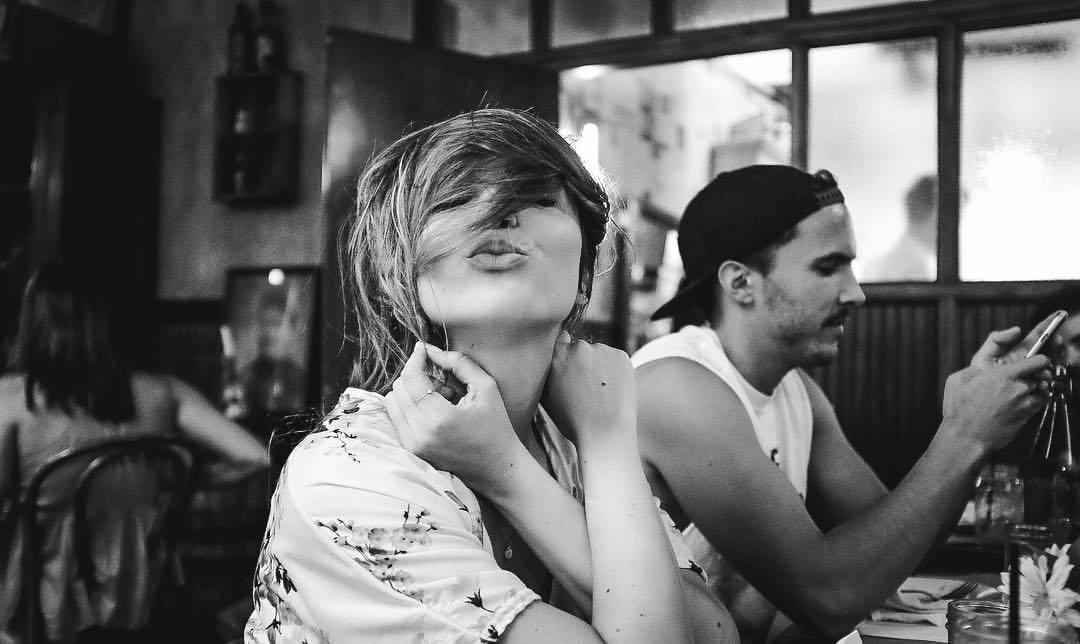 Q
All inspiring things. What are your go-to design tools?
A
I currently use Sketch app more than any other software. My workflow has sped up so much since I started using this tool. All the plugins that the community are creating are amazing. It's so active, there is always a new plugin to try and save you time.
Q
We've heard nothing but amazing things about Sketch! Are there any other programs you swear by?
A
I like using Marvel app for quick prototypes. It's so easy to share it with colleagues that you are working with and also clients and get feedback. I also want to improve my prototyping skills, so I'm excited about Principle and Framer.
Q
Are there any projects of your own that really stand out to you?
A
I'm still proud of my first project, called Panopticon. It's a conceptual work that I did, using some satirical humor about how we use technology nowadays. I look back and still remember how many hours I spent on it and makes me smile.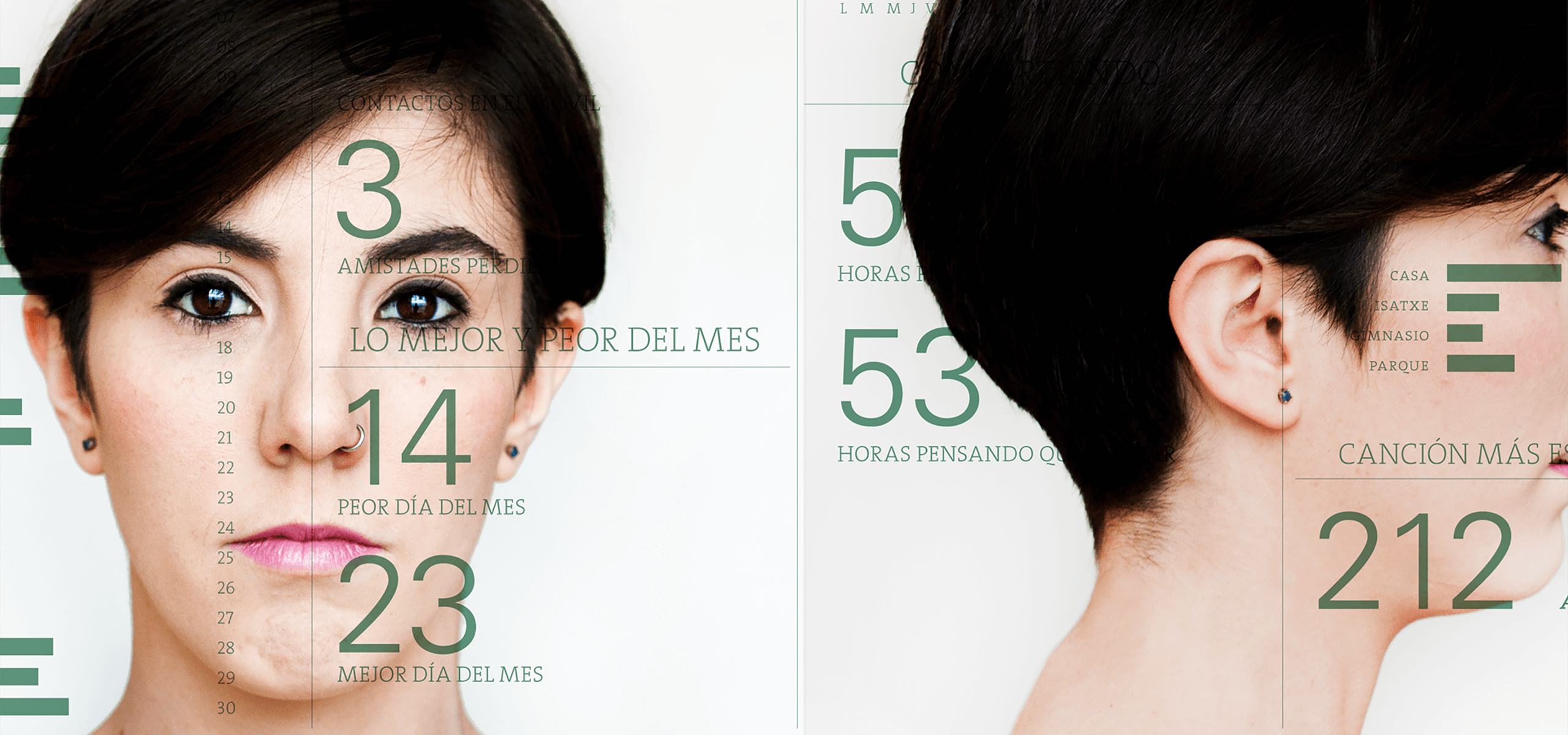 The other project is a small microsite I did for New York Botanical Garden. It was the first project I ever worked on in the US, so I guess that represents the beginning of a new chapter and makes me think about how much I have changed and grown since then.

Q
We're sure the sentimentality makes that project even sweeter. So, give it to us straight -- what is the most difficult thing about being a designer?
A
One of the most difficult things in my line of work -- or in the industry, in general -- is aligning with client expectations and communicating with them. The communication between client and designers is really important, and thanks to prototyping tools and new ways to spec work (tools like Zeplin, for example) makes this process less painful.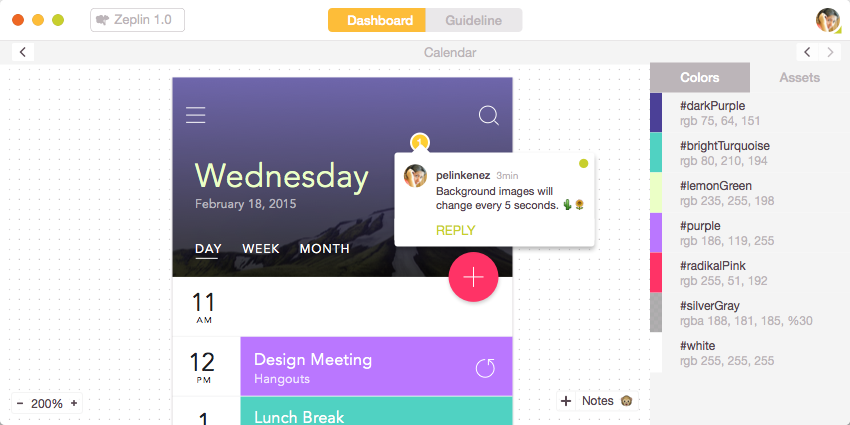 Q
Such great insight. On a lighter note, what's the most rewarding aspect of design?
A
The most rewarding things are those team 'small victories' when you get to convince the client and changing their minds about something in the project.
Q
We'd love to know more about you. Are there any brands or designers that inspire you on a more personal level?
A
I really admire people like Julie Zuo or Mike Monteiro. I like how they approach the design discipline and I find most of what they say or write really useful in my career.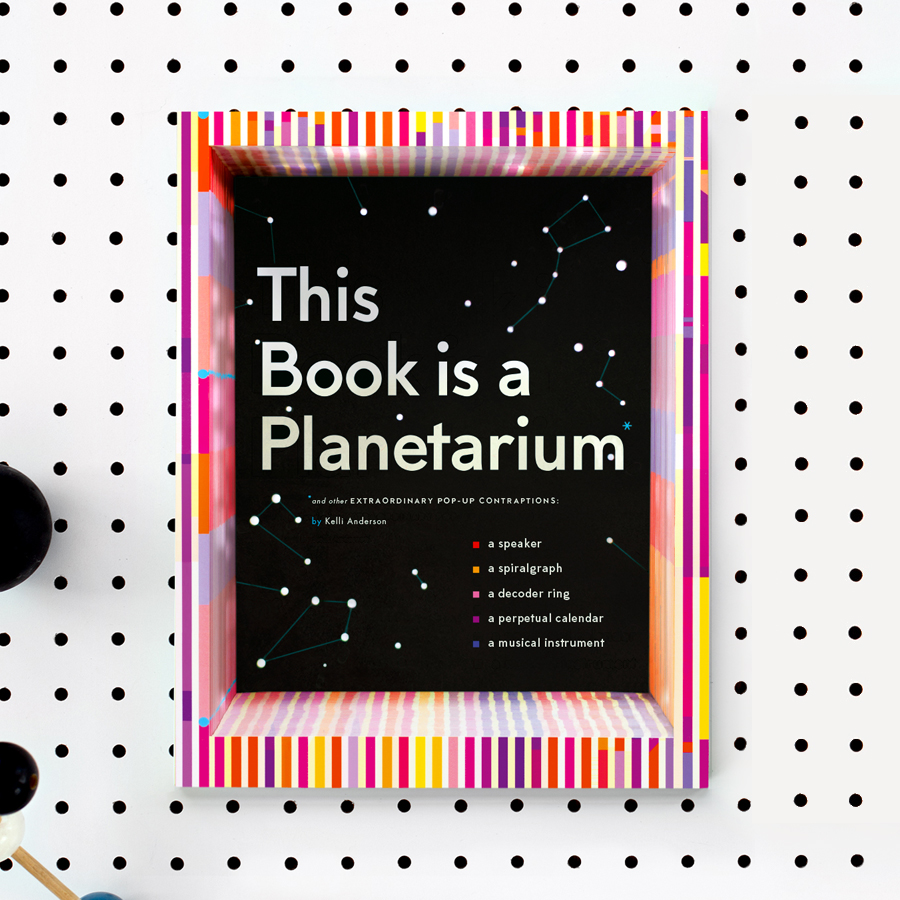 In terms of craft, I like Kelly Anderson, Giorgia Lupi and Ash Thorpe, to name a few -- but I could probably add another 100 designers to that list. I love Kelly Anderson's "This Book is a Planetarium." The end result is amazing, but also, all the thought put into the book is truly admiring.
Q
You have the day off. What can we find you doing?
A
I like to spend it with friends, taking pictures, trying new restaurants, going to concerts, reading, going to the movies or exercising. I also love going for long walks in New York.
Q
You've had such an amazing career, and landed at a well-known company. What advice do you have for young designers who are hoping to grow and also end up at respected agencies such as Fantasy Interactive?
A
Having a process that you follow and improving it from project to project has been something that has helped me improve my design skills. Focus on what you can learn from the people around you, and then actually learn from them. Listening is key.
Q
Are there any specific skills that can give designers an extra edge?
A
In terms of design chops, I think having a solid background in typography and layout is really helpful.
Q
Any final thoughts, comments, or words of wisdom you'd like to share with someone in the industry?
A
Be as open as you can and have an interest in every scenario in life because you can always learn something from anything or anyone. You can learn something from any kind of project. Even if the main topic doesn't especially interest you, try to figure out how you can make it interesting for you in terms of improving something you want to improve the project.