You spend months, sometimes even years, perfecting your products or services. The logic goes: if the product is of high-quality and helps people solve their problems or fulfill a need, then the rest is secondary.
Well, we beg to differ.
Yes, your business can't grow and thrive if your products don't perform well or are useless. But, here's the thing: people usually evaluate the credibility of a business based on appearance alone. If they perceive you as a trustworthy, professional company, they'll purchase your products and then decide if they fit their needs. If they deem you shady and unprofessional, then this opinion will reflect on your products too.
So, what can you do to portray the image of a quality brand and distance yourself from other e-Commerce businesses?
It all begins with a well-designed logo.

Keep Your Logo Design Simple
Take a look at some of the industry's most popular logos. What do you notice?
They all follow the same logo design rule: they keep it simple.
Take Amazon as an example. The online retailer created a logo that is text-based and features the name of the organization. The design is easy to read and identify, whether you see it on their site or in search results.
Don't embellish your logo with all sorts of bells and whistles than can make it difficult for prospects to understand your business. Stick to a design that is easy to read and comprehend from a glance.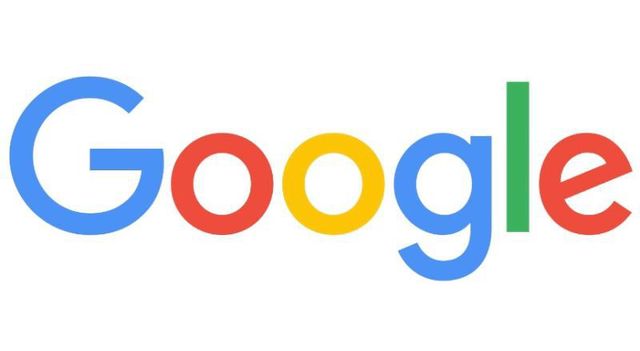 Pick the Right Colors for Your Logo Design
Do you think the Google logo would have had the same impact if they would have used blue instead of green?
Most probably not.
The choice wasn't arbitrary. According to Ruth Kedar, the graphic designer who created the now famous logo, they used a secondary color for the letter "L" to enforce the idea that Google is an innovative company that doesn't follow the rule.
"Innovative" – that's probably one of the key concepts you associate Google with, right?
You see, color can make a major difference in how prospects perceive your brand. You may think there is no difference between blue and purple, but at a psychological level, they say a different story. Blue is a calm color that often is used to inspire professionalism and trustworthiness while purple is a very spiritual color.
By using the wrong color or nuance, you can end up sending a completely different message than what you intended. The right color, on the other hand, can emphasize your brand's value and grab the attention of your audience.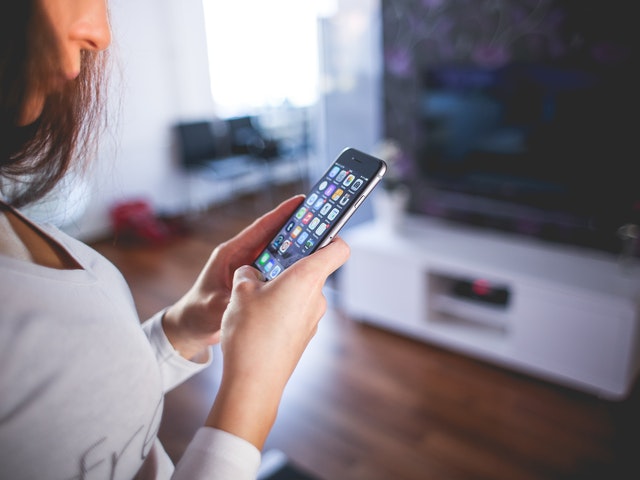 Optimize Your Logo Design for Mobile
Mobile is slowly taking over the eCommerce space. Recent reports show that 1.6 billion people have used their mobile devices to shop online, and the number is expected to increase to two billion by the end of 2017.
Due to advances in technology and the prevalence of smartphones, mobile commerce is becoming a major shopping channel that is changing and disrupting numerous consumer habits.
M-commerce might still be rather new, but its impact and influence are so big, that you should take it into account when designing your eCommerce shop's logo.
Make sure that your logo is scalable and that it can be read easily on different devices. Be careful not to make the text in your logo too small, so when it is displayed on smaller phones, people have a difficult time comprehending it.
Use Images That Match Your Business in Your Logo Design
While it's best to keep your logos as simple as possible, sometimes it could make sense for your business to insert one or two graphic elements. Design these elements according to your brand's aesthetics and intended audience.

Use Negative Space in Your Logo Design
Some of the best logos around possess the unique quality of being able to tell a lot about the brand without using too many elements. They manage to do that by using whitespace to their advantage.
Whitespace allows designers to blend two or even more ideas into the same logo space. FedEx is an excellent example. In the negative space between their letters, they have a hidden arrow, placed so subtly that at first, you don't even notice it.
Tell a Story Through Your Logo Design
Your logo is more than just a symbol – it should represent your brand and communicate who you are through visual elements. Sure, your logo should be visually appealing and make a good impression, but it should also tell your story.
Think of some of the most iconic logos you know. Apple's logo has a bite in it, which symbolizes knowledge, while Nike's swoosh is a clear embodiment of speed and victory.
Keep your brand's story in mind when designing your logo and try to translate it into a symbol. Stay away from clichés, though. Yes, one of the easiest way to let prospects know that you are an international business is using a globe in your logo design, but it's also one of the most overused symbols in history.
The Final Word
Designing the perfect logo for your eCommerce shop may seem like a daunting task. Keep these tips in mind that ensure that you'll create a logo that is unique, memorable, and an accurate representation of your brand.