All designers who've ever worked freelance know that pricing their services can be tricky. As a designer, you aren't selling products with cut and dried value, you're selling your services as a commodity. In reality, what the client's buying is talent and years of experience, but because those things can be difficult to quantify, they don't always see the value right away. Website design clients often begin the search for web designers with skewed expectations for how much a website redesign will cost them. They see a template website they can buy for less than a hundred dollars and they don't immediately understand the difference between that and the custom design work you're trying to sell them.
A big part of the work of being a designer is getting new clients in the door and closing them at rates that will allow you to do the job well and pay the rent while you're at it. Getting clients to agree to higher professional rates might seem like a tall order, but there are strategies you can use to demonstrate your worth. Below we'll share a few value-adds that you can show to a prospect during the sales process to maximize your value as a designer.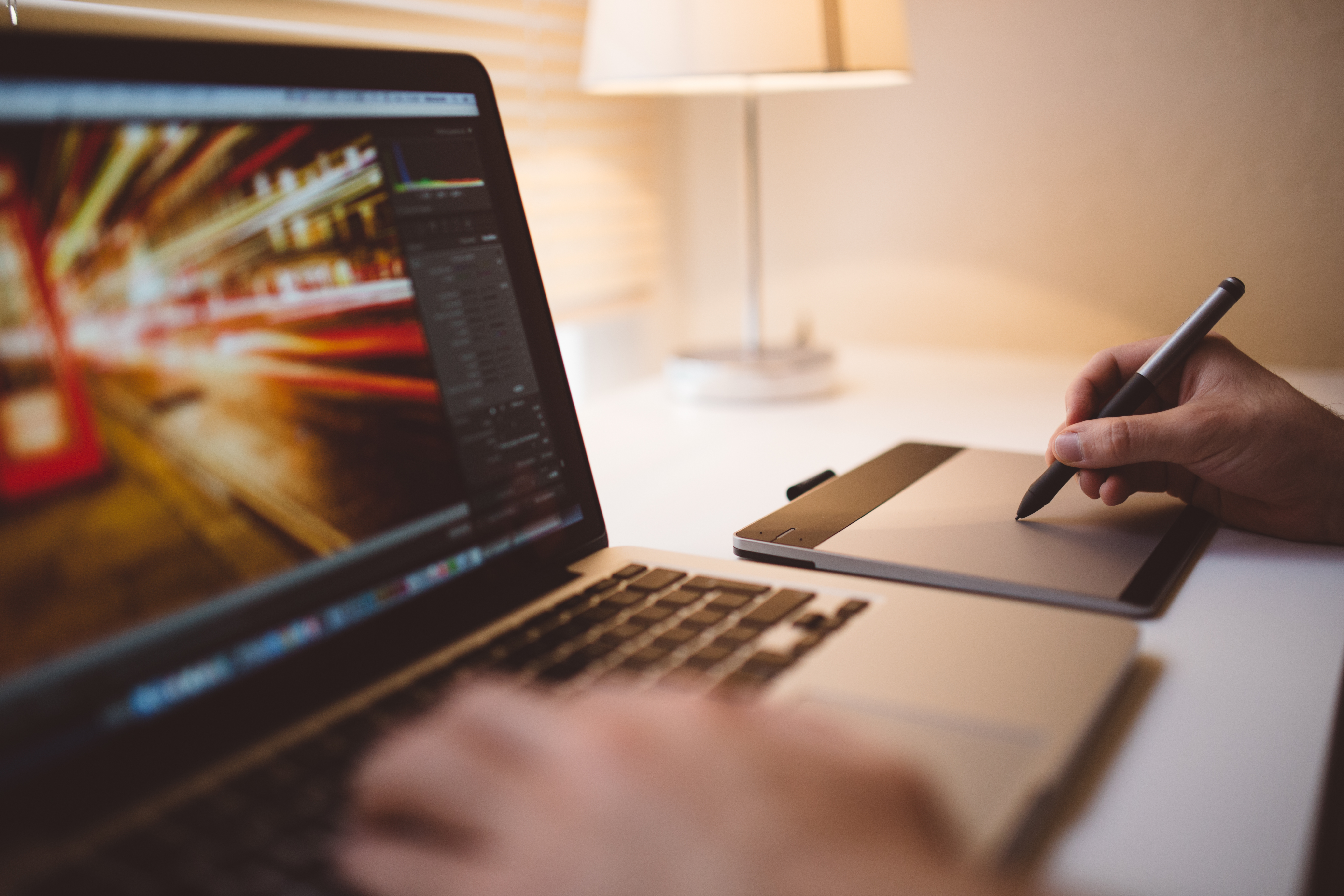 1. Show Your Process
Remember that clients aren't designers, so they usually have no idea of the amount of work that goes into designing something. They may look at an end result and assume the designer just sat down for a few hours and by the end of the day produced a finished product. Magic, right? If only it were that easy. In reality, design obviously isn't magic -- it's hard work that takes time, and you need to prove that to clients by showing them your process.
Walk the client through your process step-by-step to show them how you typically execute a project. The client probably isn't aware of how much research you need to do in order to be informed enough about their industry and their competition to create a design that will work for them. They might not realize that typography and color theme don't just spontaneously happen, they're careful choices the designer makes as part of the design process. When clients are aware of what the design process entails they're way more likely to see the value of paying for top-tier talent, and they'll respect and value the output more too.
When showing clients your process, it's a good idea to walk them through an actual example of a project you've done. An example will help clarify what you've been explaining by letting the client actually see what each step of the process looks like. They'll have a better grasp on how a project gets from point A to point B if they can see it for themselves.
2. Explain the Timeline and Value of Each Step
Showing your design process is important, but something that happens a lot when clients start to see the work broken down into individual steps is that they will try to save money by asking the designer to skip certain steps. A client will look at the process you've laid out and say, "Well, we don't need sketches. Give us an estimate without them."
This is exactly why it's so important to show your timeline and explain how each step of the process impacts the next. Tell the client how long the research phase of the project takes and demonstrate how research is used throughout the course of the project. In other words answer the questions the client is asking for their head: why is research essential? How does it pay off? Show them how research is used in developing sketches, how much time sketches take, and how they influence the end result. Do this for each part of the process. Your goal is to show that each step takes time and that every step of the process is indispensable to the success of the project.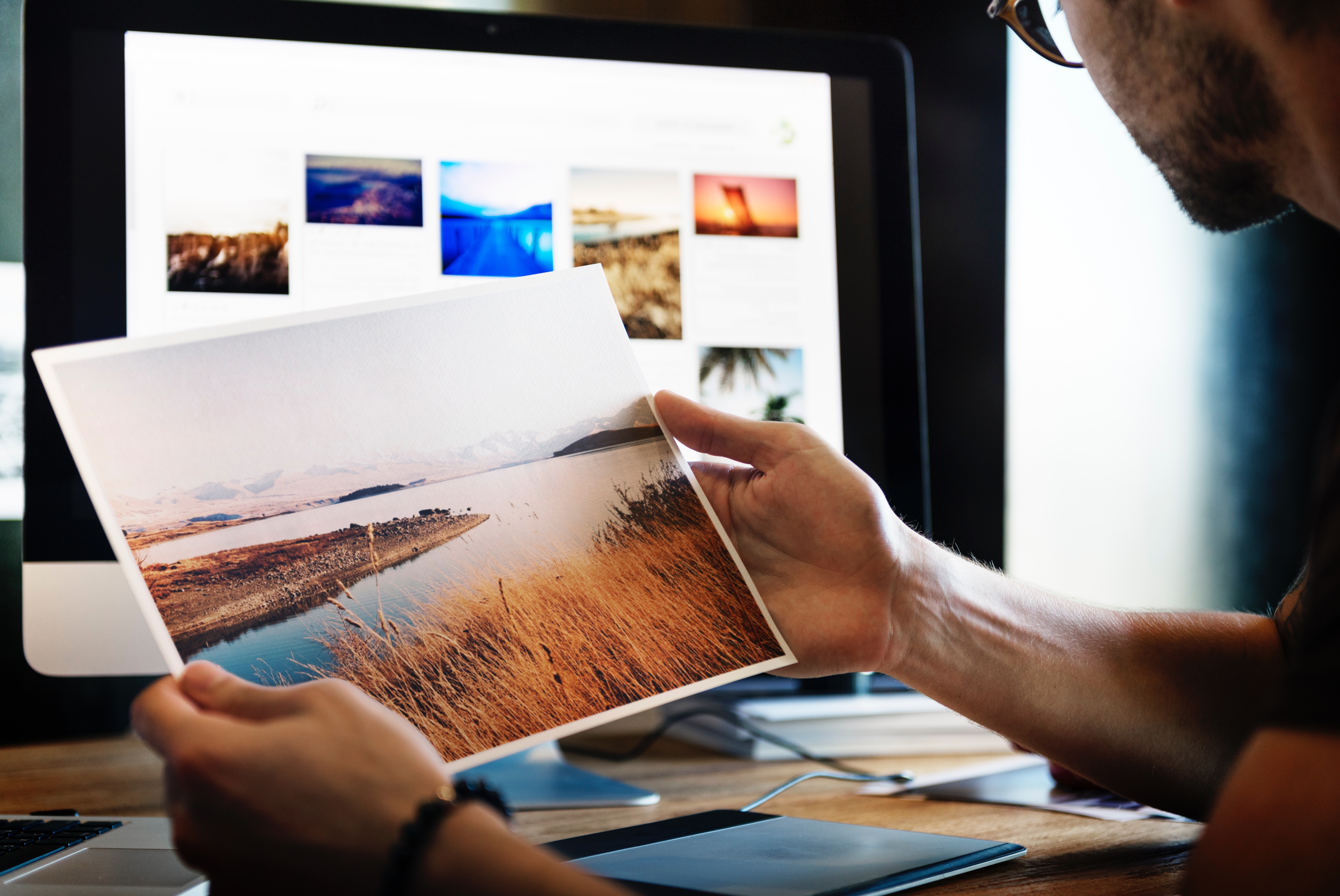 3. Build Up Your Portfolio
Your portfolio is essential to selling yourself as a designer, but if you're new to the business it can be a challenge to find the work necessary to build a portfolio -- you don't have the experience you need to get clients, but you need clients in order to gain experience. It's a classic catch-22.
The truth is that before you can charge the high rates experienced designers can command, you may need to do some cheap or pro bono work first. If you're just starting out, get a few good projects under your wing. Volunteer your design skills for a cause you support or do a free project for a friend -- anything to demonstrate the level of work you're capable of. It's all part of building your own brand equity in the marketplace because an experienced senior designer is in demand and can more than double the amount they're able to charge.
4. Demonstrate Thoughtful Leadership
This step is where you show the client that you're not the only one who thinks you're great at your job. The idea is to show clients that other people value your work, experience, and opinions. A few things you should mention:
Awards
Awards are impressive to clients. They show that you've been recognized by other people in the design field. Let clients know about awards your work has won -- even small accolades can give your authority a boost.
Community Participation
Keep an eye out for opportunities to adjudicate contests, participate in panels, or speak at seminars and events. Include mentions of these activities as part of your pitch. They demonstrate that you're an active member of the design community, valued by your peers.
Client Testimonials
Nothing is more convincing to a client than a reference from a previous client. Make sure you show clients that other companies have had good experiences working with you and are happy with the work you produced. Testimonials will build trust and make clients feel secure working with you.
Guest Contributions
There are tons of design blogs and magazines out there, and many of them love having guest contributors because guests offer fresh voices and unique expertise they may not have on staff. Search out these opportunities and share your contributions with clients to further demonstrate your expertise.
Press Mentions
You'd be surprised how often journalists are looking for sources with the right expertise to comment on the stories they're working on. As a designer and digital expert, you have a unique experience that might come in handy. You should pitch yourself as a source whenever you can (check out HARO's daily emails as a good starting point). Being quoted in the media makes you look smart and trustworthy, plus it can be a good way to attract leads.
More experienced talent has a higher value to clients, and it will go for a higher rate as a result. Market yourself as an industry leader if you really want to maximize what you're able to charge for your work.
5. Use Persuasive Language
This last tip is based more on psychology than it is on design, but knowing how to use convincing language is a useful skill for anyone who has to negotiate the price of their services.
Certain words, like "imagine," "you" and "because," are shown to be powerfully persuasive when used correctly. Here's an example: in a study done in the 1970s, researchers found that using the word "because" to justify an action increased peoples' willingness to comply with that action. So, when people walked into a copy shop wanting to cut the line for the Xerox machine (don't forget, it was the 70s), they were more persuasive to the other customers in line when they gave a reason for needing to cut. "May I use the Xerox machine because I'm in a rush?" was more effective than simply asking to cut the line. Even if the reason was an obvious one (being in a rush), people were still more willing to comply.
It's a powerful lesson for those of us selling services -- always give a reason. As in, "My design work costs $125/hr because I'm an experienced designer and I apply a rigorous process to all my projects to ensure a superior end product."
Design is a creative field, but the work you put is just that -- work, and you deserve to be compensated properly for it. In order to charge higher rates though, you need to prove your value by demonstrating that you're an in-demand expert with authority in your field. Follow the tips above and you can feel confident going into pitches and negotiations. Have any other strategies for maximizing your value? Let us know in the comments.