The Most Downloaded Apps on the App Store and Google Play
Anyone with a mobile phone who stays current on social media trends probably already has a good idea of what the most downloaded apps are. That's because the top download lists are dominated by social media apps and messaging platforms. These are the apps users can't live without and, increasingly, they're the ones accessed daily — or many times a day.
According to data from eMarketer, US mobile users spend over 30 minutes per day with mobile social -- up from just over 20 minutes per day in 2015. So it isn't much of a surprise to find that social and messaging apps make up a majority of the most popular apps on the market. Read on to see exactly which apps are the most downloaded.
Most Downloaded Apps of 2016 — App Store
In December, 2016, Apple released a list of the year's most downloaded apps on the app store. Below are the apps that took the top 10 slots of most downloaded free apps.
Given the growing popularity of Snapchat, it probably doesn't come as much of a surprise to see the app taking the number one position on this list. Facebook makes a strong showing with three apps in the top five. Google also take up a sizable portion of the list with Maps and YouTube in sixth and seventh.
1. Snapchat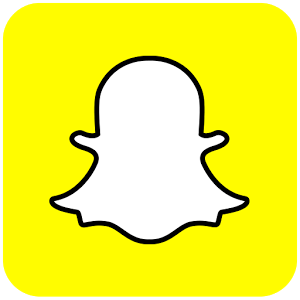 2. Messenger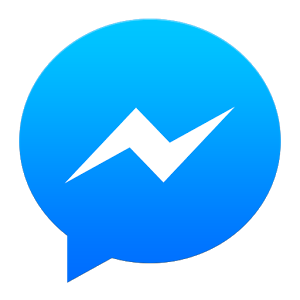 3. Pokémon GO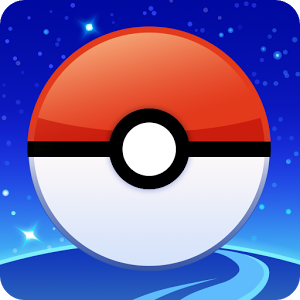 4. Instagram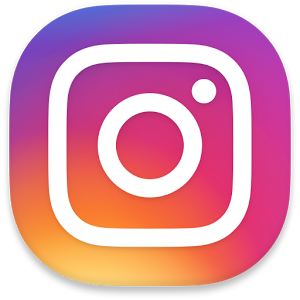 5. Facebook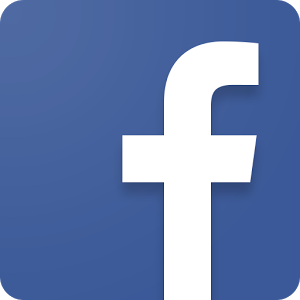 6. YouTube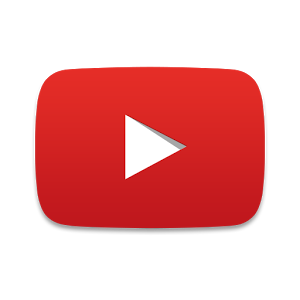 7. Google Maps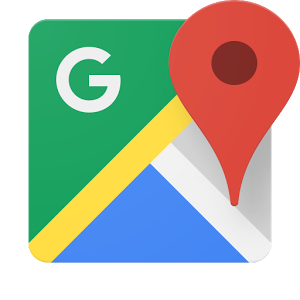 8. Pandora Radio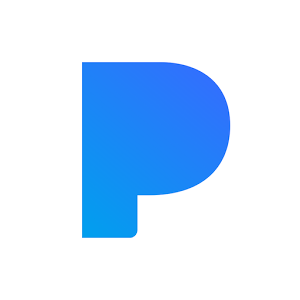 9. Netflix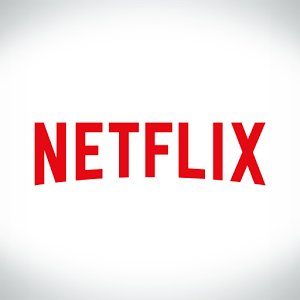 10. Spotify Music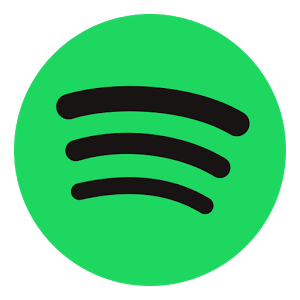 Most Downloaded Apps Worldwide — App Store and Google Play
For a closer look at the most recent stats on downloads, below are the top 5 worldwide app downloads in Q2 of 2017 (April-June, 2017). These rankings include downloads from both the App Store and Google Play, but exclude game app downloads.
Facebook dominates the list, with four out of five of the top apps falling under their company umbrella. In fact, Snap Inc.'s Snapchat is actually the only non-Facebook property to make the list.
[Source: Sensor Tower]
1. Whatsapp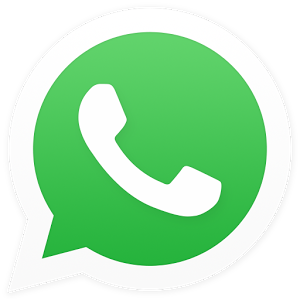 2. Facebook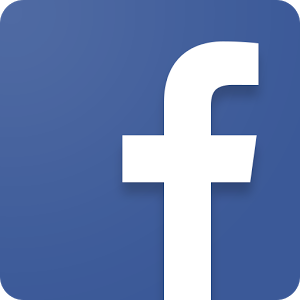 3. Messenger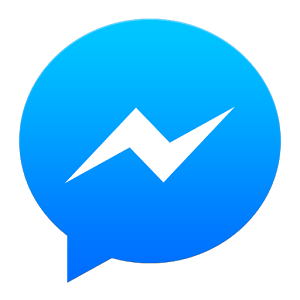 4. Instagram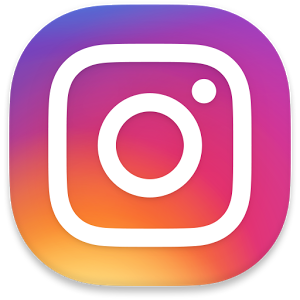 5. Snapchat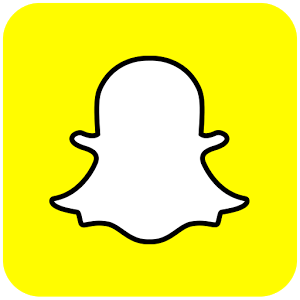 Most Downloaded Apps of All Time — Google Play
And for a little taste of what's going on with Android users, below are the most downloaded Google Play apps to date. The company released the list in March, 2017 as a way of marking the fifth anniversary of the launch of the Play Store. (It's no surprise to see Facebook apps dominating the list once again.)
[Source: Google (via Mashable)]
1. Facebook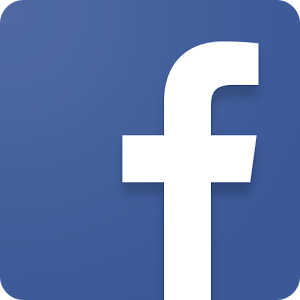 2. Messenger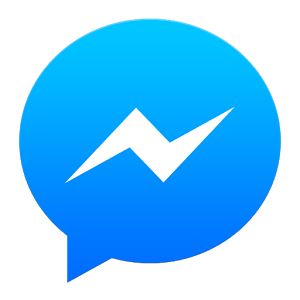 3. Pandora Radio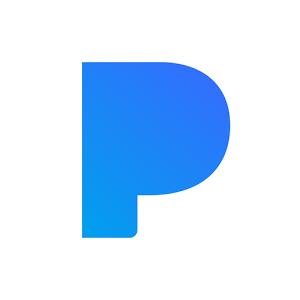 4. Instagram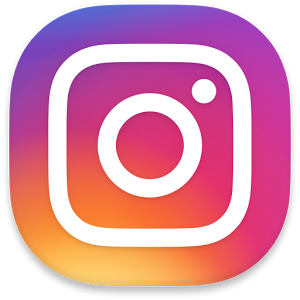 5. Snapchat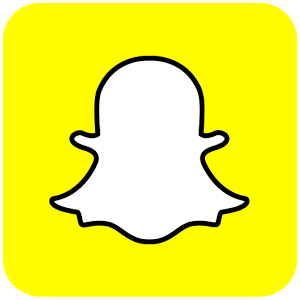 It's interesting to see how a few companies have come to dominate the app market. If Facebook had been successful in acquiring Snapchat when it first offered a $3B purchase price back in 2013, the company might own five out of five of the top downloaded apps at this point. It's also interesting to clearly see the undeniable power of social media and mobile social — a trend that's sure to continue in the years to come.