The Innovation Centre, Sci-Tech Daresbury, Keckwick Lane, Warrington, WA4 4FS, United Kingdom
4D Products Overview
Number of Employees
Under 49
Minimal Budget
$1,000 - $10,000
Average Hourly Rate
$100/hr
4D Products are an innovative product design and development team, working with clients to bring successful new products to market, realising new commercial opportunities and generating valuable intellectual property along the way.

Our creative experts have over 20 years of development experience to support the whole process from idea, right through to manufactured product.

Working with large blue-chip companies like Octopus Energy, Siemens, Sony and Arm demonstartes the skills and experience we have to turn ideas into successful new products, producing first class design solutions that people want to use.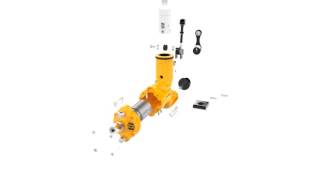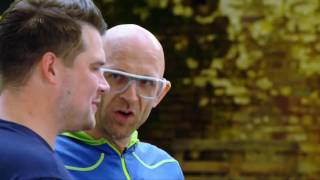 Headquarters
The Innovation Centre, Sci-Tech Daresbury, Keckwick Lane, Warrington, WA4 4FS, United Kingdom