DesignRush Is A B2B Marketplace Connecting Businesses With Agencies
What is
DesignRush?
DesignRush is your guide to finding the best professional agencies, categorized by their areas of expertise.
We analyzed and ranked hundreds of agencies to help brands find top full-service agencies, web design companies, digital marketing firms & top technology companies.
What we do DesignRush is your guide to finding the best professional agencies, categorized by their areas of expertise.
Businesses need to find professional partners who have the necessary knowledge, trustworthy team members and proven track record of success. But this arduous task is time-consuming and unrefined.
We noticed this frustration and created a platform that ranks the best agencies around the world.
In DesignRush's Agency Listing section, users can further search for a top partner firm by area of expertise, team members, leadership, clients, reviews, testimonials, portfolios, prior work, pricing structure, cost and more. They can quickly and easily compare the most valuable qualities of the best agencies, discovering and selecting the best agency for their business more efficiently.
Why us DesignRush's Team Has The Agency Expertise Necessary To Make The Selection Process Easy
DesignRush was founded in 2017 and it's led by digital agency expert, Gianluca Ferruggia.
Today, Gianluca oversees DesignRush daily operations, bringing his managerial skills and international agency expertise to the mix. His understanding of agencies and companies' needs, helped DesignRush growing into a global agency network, with over 20,000 listed professional agencies from over 50 different countries and consulted by thousands of decision-makers looking to start a project.
DesignRush has a specialized team, with an extensive background in the agencies sector, DesignRush comes alive to help and advice brands when faced with all the difficulties of finding the right professional partnership for their next digital project.
DesignRush helps brands choose the right agency, able to adapt to their brand, understand their goals, and effectively work as a team with them. Clients need to find an agency that they can trust and is proven to provide a strong return on investment in the form of long-term business growth.
This is the pivotal point in the partnership process that is wildly underserved, and DesignRush is the answer.
DesignRush's team members also have extensive agency experience. This enables them to understand an agency's needs when working with DesignRush or know exactly how to help a brand select and hire the best firm to achieve its goals.
When companies work with DesignRush to generate leads or foster a partnership, they will be collaborating with professionals who have been in their shoes, understand both sides of the business, and will help them build the team that will cultivate business growth.
Who we are
Meet the team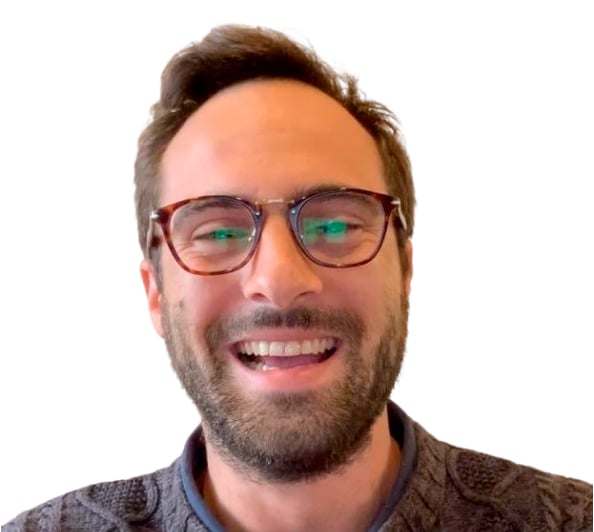 Gianluca Ferruggia
General Manager
Gianluca's entrepreneurial spirit and passion for challenges led him to start his own digital agency. He has worked on a variety of projects with mid-size businesses across the globe, which taught him to adapt to different suppliers, businesses and cultures.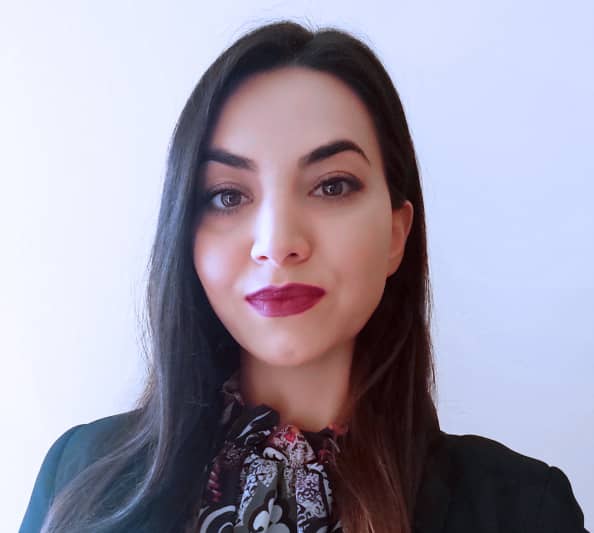 Marina Grujic
Director of Operations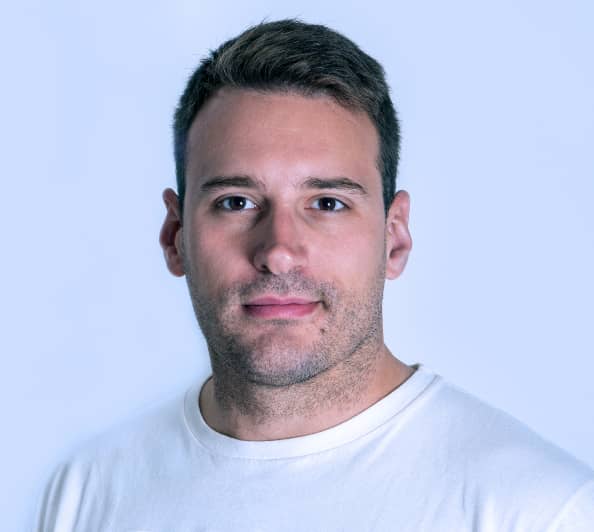 Andrija Savic
Director of Client Relationships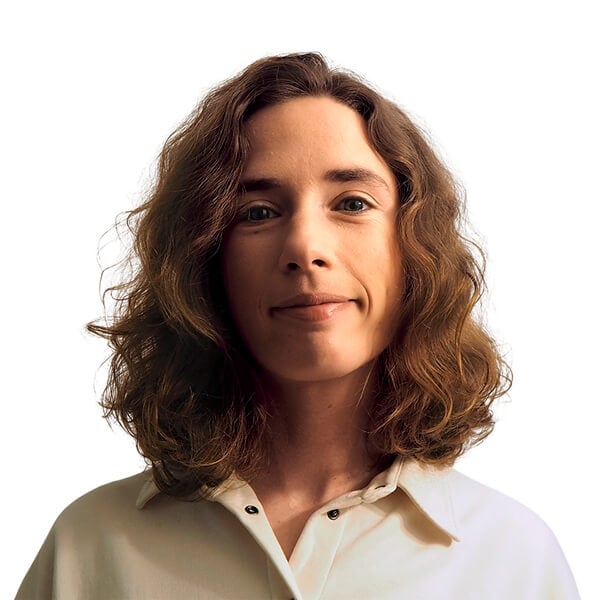 Mariana Delgado
Head of Marketing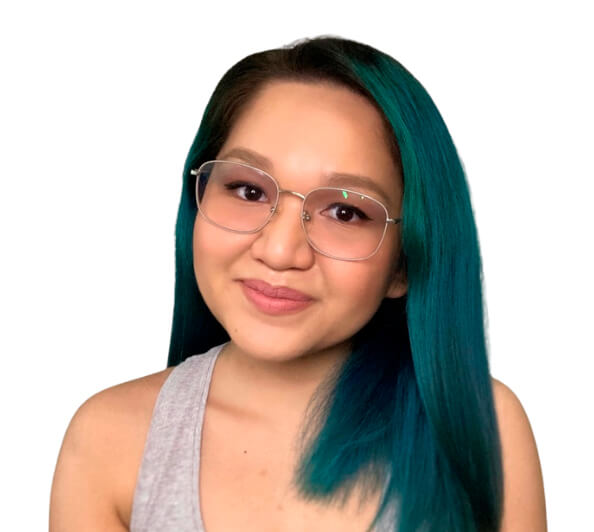 Karen Sosoban
Head of Content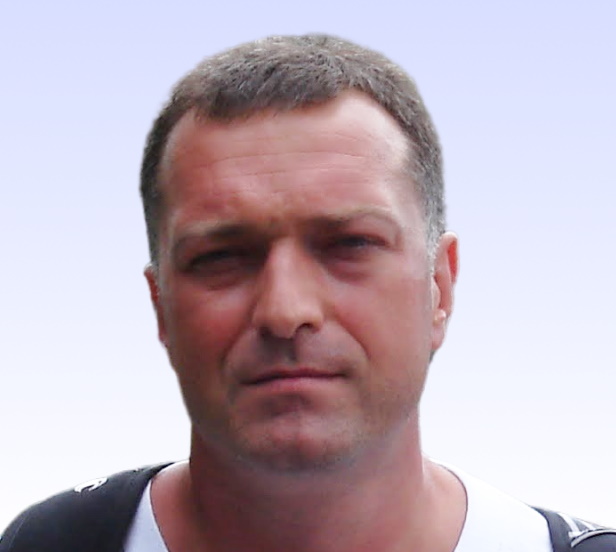 Aleksey Bandurin
Head of Production
Mirjana Stevuljevic
Head of Marketplace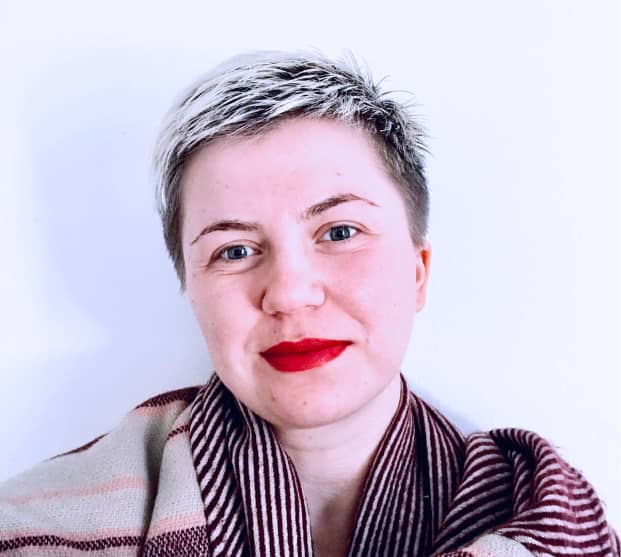 Lana Beciragic
Head of Agency Directory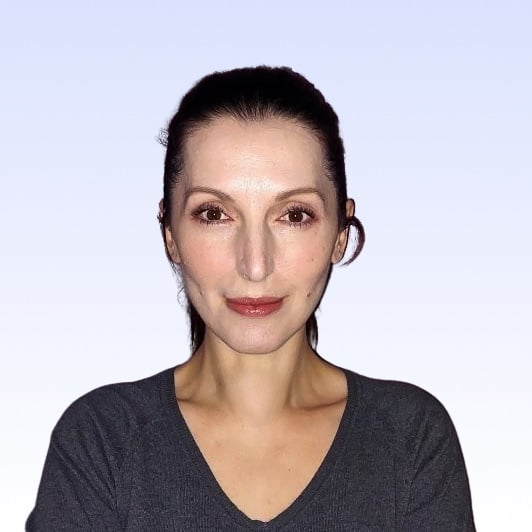 Florentina Schinteie
SEO Specialist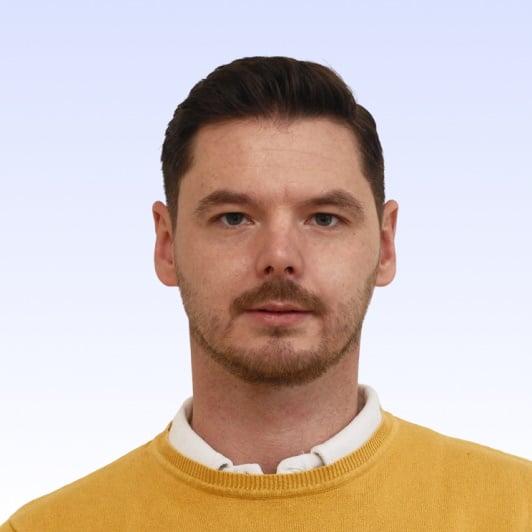 Din Herdzelas
Head of Relationship Management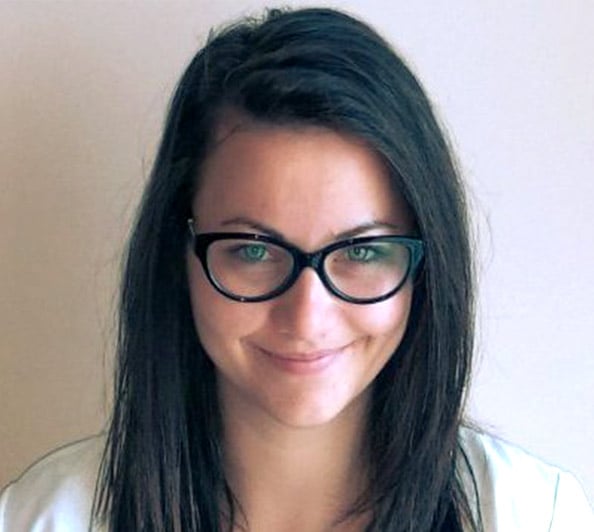 Ildiko Szabo
Outreach Manager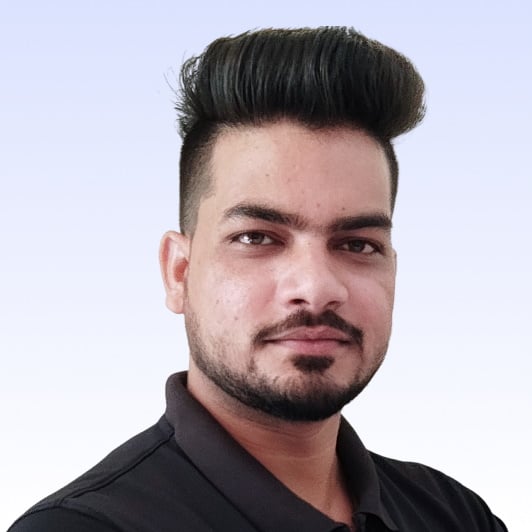 Kanti Saywal
Head of Prospecting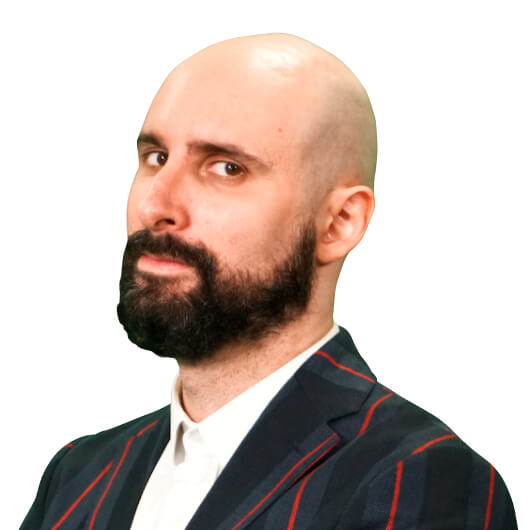 Andrej Vidovic
Content Manager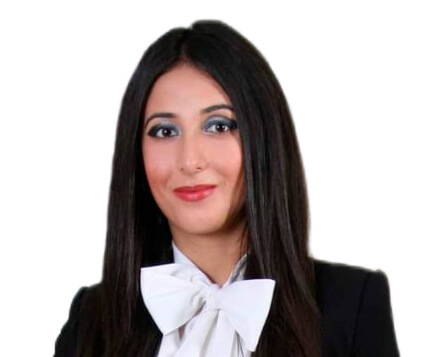 Maja Skokleska
Content Specialist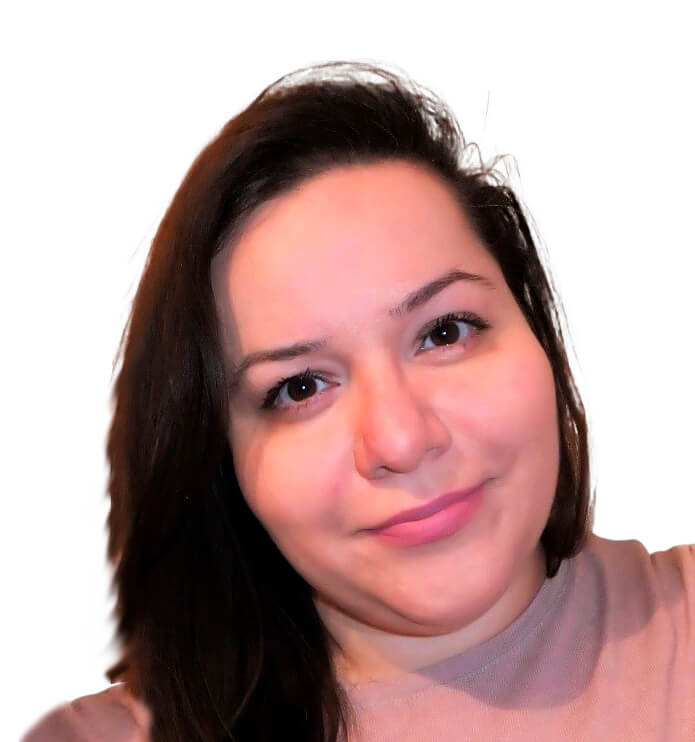 Ivana Djurdjevic
Agency Support & Operations Manager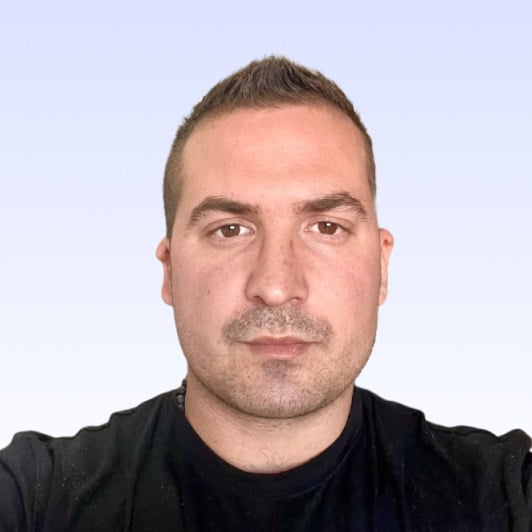 Marko Blagojevic
Senior Client Relationship Manager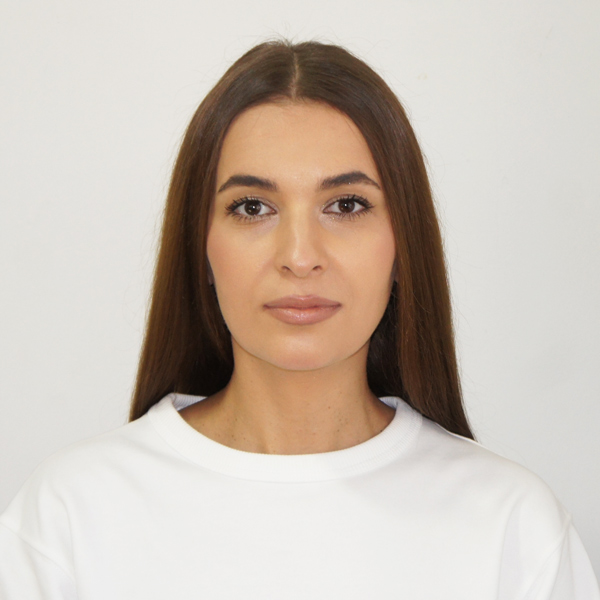 Irina Meshe
Client Relationship Manager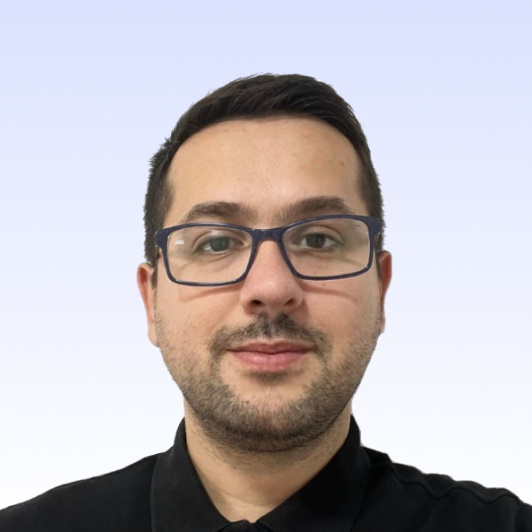 Dino Cilic
Agency Support Representative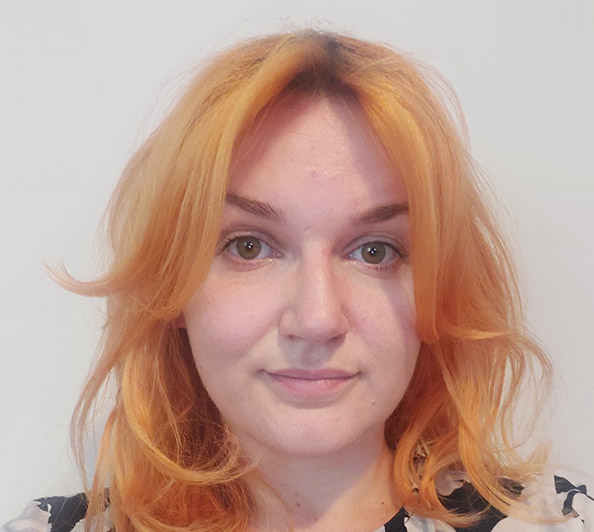 Adina Kurt
Senior Agency Relationship Specialist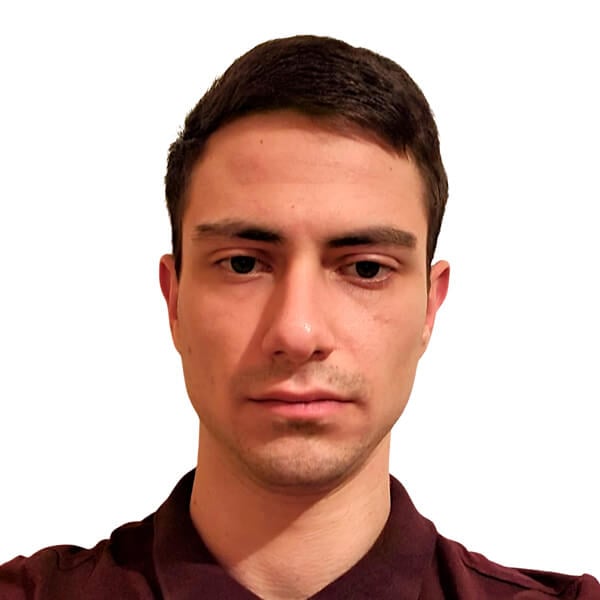 Milos Matic
Senior Agency Relationship Specialist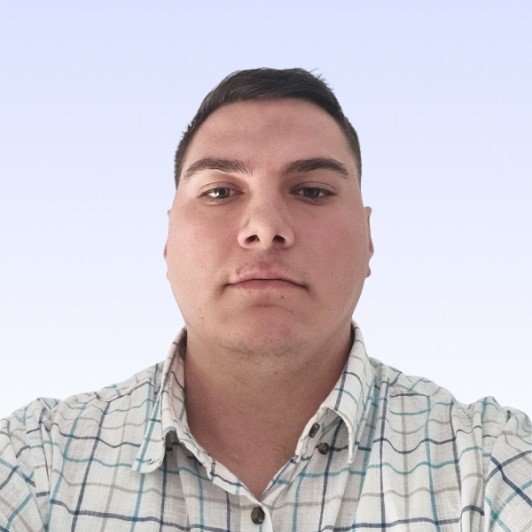 Enis Bisanovic
Agency Operations Representative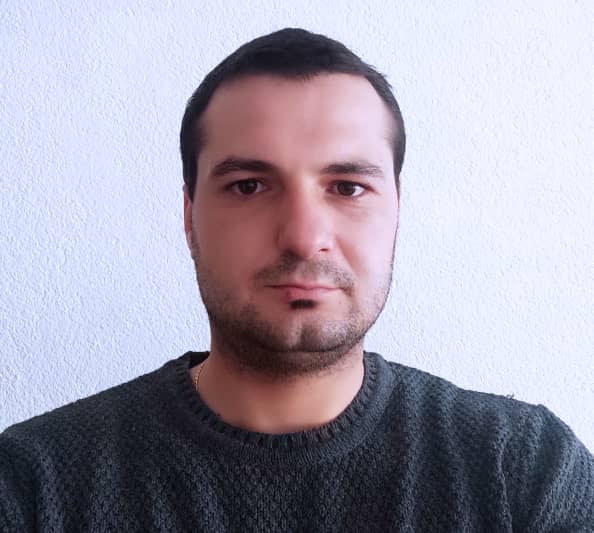 Daniel Skokleski
Senior Prospector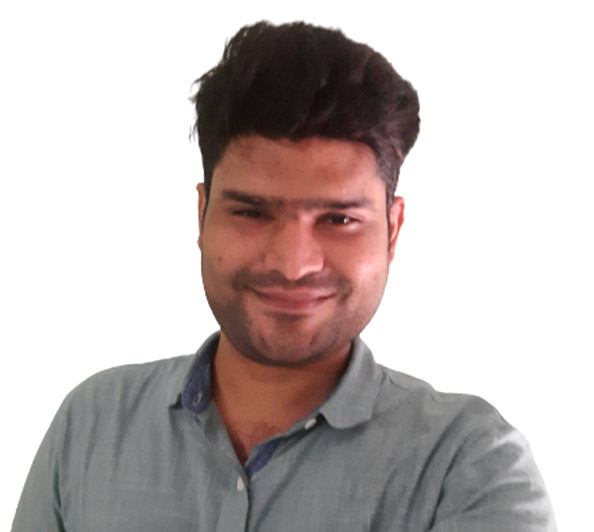 Zain Qureshi
Senior Prospector
Frequently Asked Questions
What is DesignRush?
How can I get my agency listed on DesignRush?
How can we manage our agency profile?
I created an agency profile for my firm. What information do you recommend including?
How are agencies Ranked on DesignRush?
I worked with an agency listed on DesignRush. How can I leave a review?
I am a brand searching for my next agency partner. Does DesignRush offer a concierge service that can help me find the best firm for my business?
View
Verified Agencies

by Service Categories Below