Become an Agency Sponsor on DesignRush
Unlock All of Our Premium Features and Powerful Insights to Boost Your Sales.
Discover the Unique Value of Our Agency Sponsorship Packages
Increase your agency exposure, gain valuable insights on brands seeking your services, generate leads, and increase your ROI.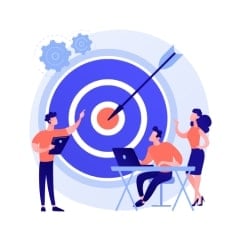 Targeted Reach
Get access to over 300,000 B2B companies seeking new partners for their next digital project.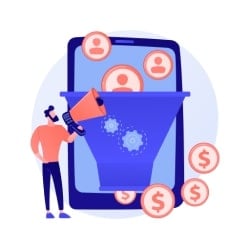 Brand Awareness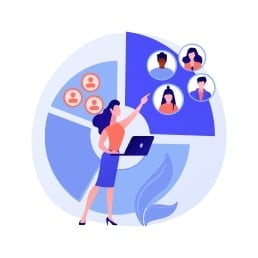 B2B Decision-makers
Reach C-level executives looking for the right agency for better chances of closing the deal.
Visitor Insights
Discover the brands searching services that your agency provides and those who keep an eye on your agency profile.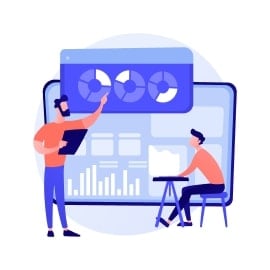 DesignRush Marketplace
Tap into vetted brands needing RFPs – more than 80% are US-based projects.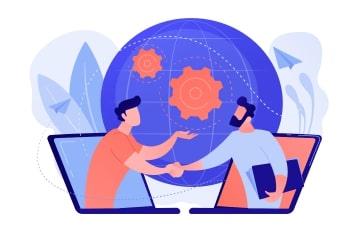 Boost Your Sales
Set all these tactics in motion to get a good ROI and increase your bottom line.
Get New Qualified Leads
Right from Your Dashboard!
Discover Brands Searching for Your Services
and Connect with Them.



Toyota
Industry: Automotive
Searched for: Branding
Agency Sponsorship Packages
Boost your FREE profile on DesignRush with these sponsorship plans for optimal exposure.
Authority Builder
Kickstart your agency exposure and be seen as an industry authority — can be purchased separately or as an add-on.
Top 10 Position in your Industry or Location Ranking
Unlimited Best Design Awards Submission
Basic sponsorship
Get the basic perks and secure a top spot in your category ranking.
Top position in a Relevant Category Ranking
Access to all DesignRush Marketplace projects under $25k
Dedicated Relationship Manager
Standard sponsorship
Get better rankings, expose your agency to wider audiences and get unique insights.
Top Positions in Selected Categories
Access to all DesignRush Marketplace projects under $75k
Visitor Insights (Who Viewed Your Profile)
Premium sponsorship
Get the best of the best! Maximize the projects, exposure and insights you can get.
Top Positions in Selected Categories
Access to ALL DesignRush Marketplace projects
Visitor Insights (Who Is Looking For Your Services)
Featured Snippet on Blogs (Top 3 Agencies)
"DesignRush has helped us attract qualified leads
at an affordable price."
"It's better than Clutch! In fact, the genuine
process for the review is quite awesome!"
"DesignRush helped us manage our reputation through
excellent communication skills and prompt inquiry responses."
"We enjoy working with DesignRush whose dedicated
team has helped us to effectively promote our agency."
"Very happy with their content services!
We're seeing the leads roll in."
"They've been a great partner to work with. Very personal.
Highly recommended over other review platforms."
Become an Agency Sponsor Now!
Leverage DesignRush's premium sponsorship packages to maximize your sales and grow your agency.
Frequently Asked Questions
How does it work?
Do all plans give access to the DesignRush Marketplace?
I'm on a Free plan. Can I request a Dedicated Relationship Manager?
How do rankings within categories work?
Do brands pay to post projects on the Marketplace?
How do I secure my Agency Sponsorship?
Other Sponsorship Opportunities:
Dedicated Articles
Lead Generation
Brand Awareness
Affiliate Marketing
Press Releases
Mentions
Dedicated Feature
Banners
Homepage Banners
Trends & Insights Banners
Categories Banners
In-Dashboard Banners
Newsletters & Social Media Posts
Mentions
Dedicated Feature
Become a sponsored agency partner on DesignRush
Unlock all DesignRush premium features & powerful insights
to boost your sales