Intelligent & Ingenious Solutions Since 2008
B/1003, Infinity Towers, Opp Prahlad Nagar Garden, Corporate Road, Satellite, Ahmedabad, Gujarat 380015, Ahmedabad, 380015, India
iSquare Technologies Overview
Number of Employees
Under 49
Minimal Budget
$1,000 - $10,000
Average Hourly Rate
$40/hr
We are a dynamic, energetic, passionate, and very brilliant team of IT solution providers with 14 years of expertise. We are based in India and also work from two Indian offshore offices, so we have access to an endless pool of talent. To address the expanding demand for IT services globally, iSquare was founded, and this has helped us build a reputable and enjoyable clientele throughout the globe from various industries.

Small and medium-sized businesses want to develop their digital capabilities to expand, but many are leery of the hit-and-miss approach to recruiting freelancers. By utilizing both an internal team of experts and a network of offshore professionals, iSquare allays their anxieties. Our business strategy enables us to achieve the greatest impact at the lowest expense.

We design online stores that are not only stunning to look at but are also constructed with the customer experience in mind. The website ought to be incredibly user-friendly, completely functional, and safe.

We take into account every step of the user's experience, from when they first arrive on the website to when they complete a purchase, and how we can keep them coming back repeatedly, thanks to a committed team of our designers, engineers, and marketers.

Visitors to your website will always anticipate a top-notch online buying experience, and we are committed to delivering on that promise.

Just get in touch with us to know if we could be of your service in any way!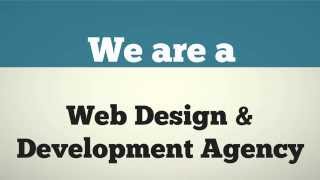 Headquarters
B/1003, Infinity Towers, Opp Prahlad Nagar Garden, Corporate Road, Satellite, Ahmedabad, Gujarat 380015, Ahmedabad, 380015, India
iSquare Technologies Services
iSquare Technologies Clients