2921 Landmark PI, Madison, Wisconsin 53713, United States
Wegner CPAs Overview
Number of Employees
100 - 249
Average Hourly Rate
Inquire
Guiding You. Beyond the Numbers. Is the No. 1 reason we come to work each day at Wegner CPAs. We care about doing what is right for our clients and our community. We pride ourselves on the same things that you do – quality, reliability, and integrity. You look to us not only for accounting and tax services, but genuine insight and fresh thinking. We work hard to meet those expectations. We focus on fostering true partnerships and applying our relationship-based approach to keep you competitive in your ever-changing marketplace.

In the more than six decades since Wegner CPAs was founded, we have created a collaborative culture where experienced individuals, working together, find ways to solve the toughest accounting issues you may face as an individual, business or nonprofit. We always work hard to do what is right for our clients, colleagues and the communities we serve.

If you have been a client for more than 60 years or less than 60 days, you can expect the same outstanding service – Guiding You. Beyond the Numbers.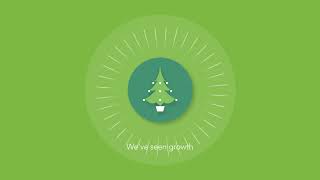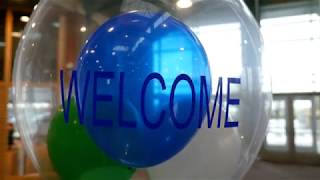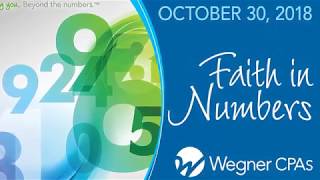 Headquarters
2921 Landmark PI, Madison, Wisconsin 53713, United States
Wegner CPAs Services