Unit 67, Cherry Orchard Industrial Estate, Ballyfermot, Dublin, D10F627, Ireland
AVCOM Overview
Number of Employees
Under 49
Average Hourly Rate
Inquire
AVCOM produce solutions for In-person, Hybrid and Virtual events. We have been helping businesses create events that aren't just a series of 'talking heads,' but exciting viewer experiences through creativity and technical production.

Our mission is, collaborating to deliver flawless, creative, inspirational events that connect, engage, and transform audiences.

We partner, collaborate and work with our clients to find the best solution to deliver their desired results. From Award Ceremonies to Conferences, Meetings to Product Launches, Outdoor Projections and Lighting, our experts have the skills and tools to Connect, Engage and Transform your audience.

Creating content for events can feel like a daunting task. That's where we come in. Our multimedia team designs and produces video, motion graphics, animations, and more, enhancing the communication of brand message and identity for your event.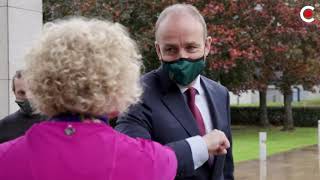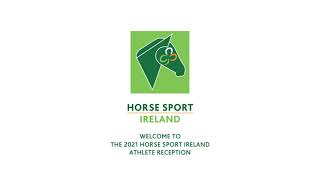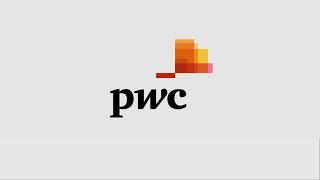 Headquarters
Unit 67, Cherry Orchard Industrial Estate, Ballyfermot, Dublin, D10F627, Ireland
AVCOM Services