We help Businesses get their Product Vision Live.
3rd floor, 82/62, Arcot Rd, Velayutham Colony, Saligramam, Chennai, 600093, India
Bellcorp Studio Overview
Number of Employees
Under 49
Minimal Budget
$1,000 - $10,000
Average Hourly Rate
$50/hr
Bellcorp Studio is an award-winning app and web development company that helps small-time to Fortune 500 organizations, ambitious startups, and entrepreneurs, get their product vision live. We are now a team of 50+ experienced technical members, and developers within it and work with clients in India, Dubai, USA, Australia, Singapore, Canada, etc.
We have completed over 200 projects and have 1000+ clients also from the product firm Restogro that we run. And are active long-term in-house development partners to 15+ firms of all scales across the globe. Our customer base put together has $50 mn in funding and $2000 mn in annual revenue.
How We Work:1. Fixed scope of work
We have our back-end, front-end, product management, analysts, data scientists, design, DevOps, and architecture teams working to achieve the outcomes of the deliverable with a clear vision.
2. Long-term engagement
Aligned towards evolving products and continuous support for clients' requirements where we engage month-month with firms who wish to get the entire development outsourced without much hassle from ideation, development, launch for POC, scaling up, investments, and growth phase.
We'd be with the brand 24*7 on any development, support, maintenance, and DevOps work if they need us there in the future and with the collective experience of our team members who have set foot in Amazon, Swiggy, and many funded startups, won in international level development events, we have the technical expertise to pull off any projects be it from a simple website to an Analytics engine that can handle 1 million requests per second, etc in the best of technicalities with customer relationship and trust being our key factor in our growth.
We'll be glad to help you with the next product. If you have any questions feel free to contact us: at
[email protected]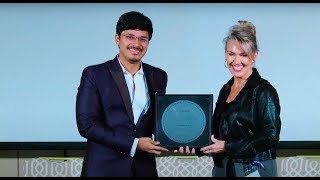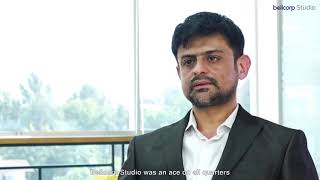 Headquarters
3rd floor, 82/62, Arcot Rd, Velayutham Colony, Saligramam, Chennai, 600093, India
Bellcorp Studio Services
Bellcorp Studio Portfolio
Enterprise Mobile App Development

Subway - Operation Management Tools
Bellcorp Studio Clients