Level 1, The Brewhouse Mdina Road, Zone 2 Central Business District, Birkirkara, CBD 2010, Malta
BRND WGN Overview
Number of Employees
Under 49
Minimal Budget
$10,000 - $25,000
Average Hourly Rate
$95/hr
We encourage and assist business owners in their efforts to establish meaningful brands that make a contribution to our world in a good way. We collaborate with the aforementioned organizations to assist them in developing daring brand experiences that get their names acknowledged, as well as powerful brand strategies, powerful brand design, effective campaigns, relevant content, web development, UX/UI, and other areas of web development.

Our previous work in a variety of sectors has equipped us with the skills necessary to operate as a consulting firm. We are able to investigate how solutions developed for one sector may be applied to another and provide fresh, actionable ideas for influencing market shifts. When it comes to our part, achieving brand excellence means doing all it takes to provide our team with the resources necessary to guarantee that they are always growing both professionally and personally. Our years of experience have shown us that if we assist our employees in developing into the greatest versions of themselves, they will in turn provide superior service to our customers, which will result in the success of both our company and our customers.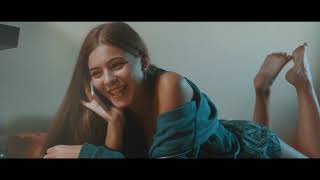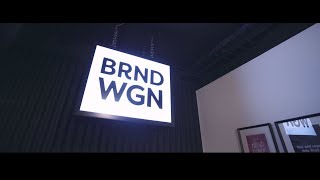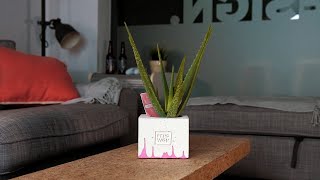 Headquarters
Level 1, The Brewhouse Mdina Road, Zone 2 Central Business District, Birkirkara, CBD 2010, Malta
BRND WGN Services
BRND WGN Team Bios
Martin Dimbleby

Partner, Head of Brand Development

Martin knows BRND WGN inside out. Having been with us for over 10 years, he's acquired a vast knowledge of brand building, digital solutions and marketing campaigns. For Martin, the importance of objective long term strategic decisions cannot be understated.

Peter-Jan Grech

Partner, CEO

Peter-Jan Grech is the CEO and Founder of BRND WGN where he provides strategic and creative counsel to business leaders wanting to drive change. After starting BRND WGN 16 years ago, Pete successfully grew the company with dedicated teams for strategy, design and tech.

Raissa Bonello

Partner, Head of Brand Managers

Rai shows us all the power of true determination. Coming to the WGN 8 years ago she has a well-deserved place leading an entire team of brand and project managers. Balancing work, mum duties and competing as an elite athlete.