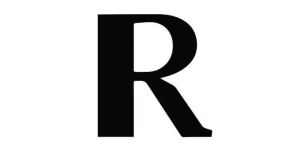 We build, grow & manage eCommerce business.
5522 West Pico Blvd, Los Angeles, California 90019, United States
Retail Reinvented Overview
Number of Employees
Under 49
Minimal Budget
$1,000 - $10,000
Average Hourly Rate
$150/hr
Our team of eCommerce professionals extends eCommerce department operations with scalable, on-demand, proactive leadership. A complete virtual eCommerce department, Retail Reinvented is highly relevant to today's remote work environment.
Retail Reinvented Services
Retail Reinvented Clients