167 Dr Annie Besant Road, 403, Ready Money Terrace, Worli Naka, Maharashtra, Mumbai, 400018, India
Yellow Overview
Number of Employees
Under 49
Average Hourly Rate
Inquire
There must be a reason that of all the colors on his palette, Van Gogh specifically decided to ingest the color yellow. Something that beckoned him to this shade of cheer, energy, and joy- emotions that are both evoked and embodied here at Yellow. While we may never know why Van Gogh chose yellow, we do know why you should choose Yellow.

As Van Gogh was drawn to this one color, we draw people in through our unique and evocative storytelling. We sell stories by building a strong aesthetic and visual brand identity and through engaging content and compelling visuals. But staying true to our namesake, that's not all that we do.

Like the primary color yellow that can be mixed in varying amounts to produce a myriad of colors, at Yellow we mix and match to find the perfect shade of design, content, and strategy for our brands. Whether it's providing creative direction for campaigns, social media marketing, creating well structured and data-backed UI/UX strategies, or focusing on brand growth and go to market strategy building, we cater to all creative needs.

At Yellow, we execute campaigns across the globe with brands like Hamleys, Nnnow, Tiffany & Co, Sephora, Bombay Shirt Company, Forbes, Ermenegildo Zegna, Paul Smith, Bally of London, Dune London, Pizza Express, Kotak Mutual Fund, Radisson Blu and more.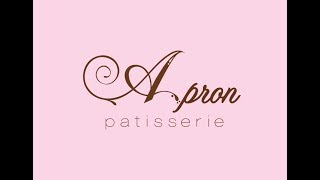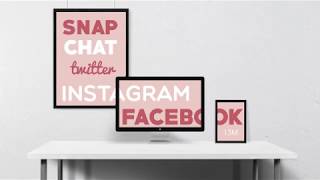 Headquarters
167 Dr Annie Besant Road, 403, Ready Money Terrace, Worli Naka, Maharashtra, Mumbai, 400018, India