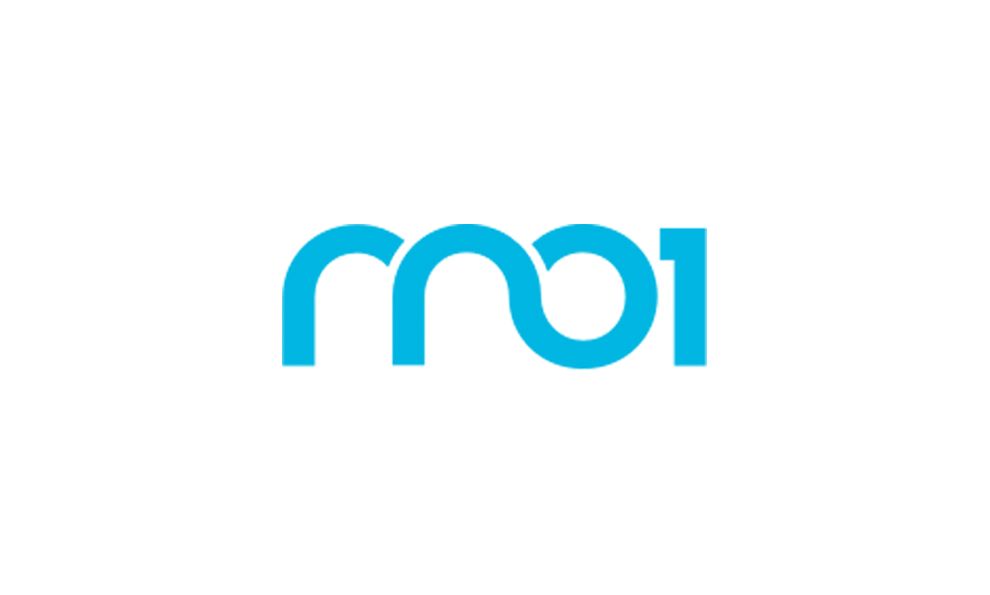 RNO1 is a brand and digital agency deep-rooted on the West Coast, with a global edge. They are an award-winning brand strategy and digital design agency, with a brilliant team fueled to craft and architect, delightful and disruptive experiences.
You'll find the RNO1 team aligning with game-changing startups, eCommerce, lifestyle and enterprise brands, delivering meaningful and memorable outcomes for Client Partners across touchpoints around the world.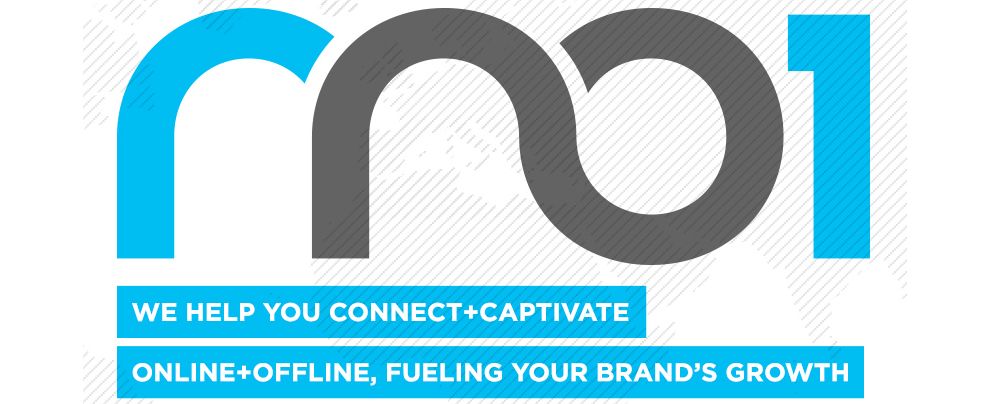 When it comes to their own brand identity, RNO1 wanted it to be connective to their core thought, and memorable, able to accelerate them into the future. They picked a complimentary font style.

The brilliant typographic treatment alongside minimalism form has conveyed a modern, clean and well-balanced logo. The blue color is reflective to the root of coast, the fluid shape is indicative to the wave. 
RNO1 is a modern logo design in the Advertising and Professional Services industries.