Submit Your Best Designs
Best Design Awards Winners Get:
Dedicated Article to Showcase Their Award-Winning Design
60,000+ Monthly Best Design Readers
40,000+ Followers on LinkedIn, Facebook and Instagram
30,000+ DesignRush Newsletter Subscribers
Increased Exposure via Agency Directory
Premium Submissions get featured in Top 10 positions in our Agency Listing
Design Authority Boost
Certificate of Recognition and Award Badge
Best Design Awards Submissions Packages
Select your plan to start submitting your designs
BASIC PACKAGE
$75 /Design
Single Submission
Best Value
PREMIUM PACKAGE
$1,500 /Year
Unlimited Submissions
Top 10 ranking in the Agency Directory
Dedicated Relationship Manager
STANDARD PACKAGE
$600 /Year
10 Submissions
"The Award brought around 200 users to our site
within a month and got us a project worth USD 25k."
"We have received many more branding project
enquiries [...] I would recommend any company to
apply for the awards."
"The process of applying for the Award was quick and
easy without any hassle and the Awards Manager was
fantastic throughout."
"Submitting for the Awards is an enjoyable process
and the exposure you can obtain from it can give your
agency/design studio a boost!"
"Best Design Awards is not only the recognition of the high
level of creative work, but also an effective marketing tool
that we use on our website and social networks."
"Being featured in the Awards has grown our online
traffic considerably and given us further credentials
when talking to our clients."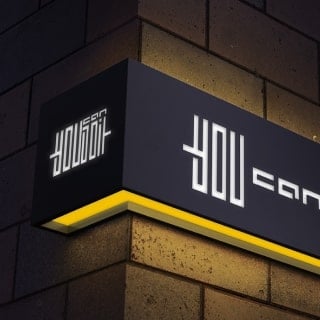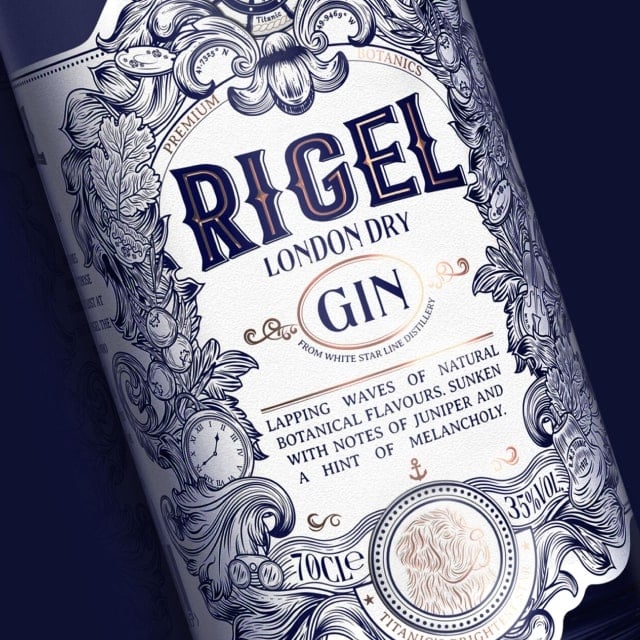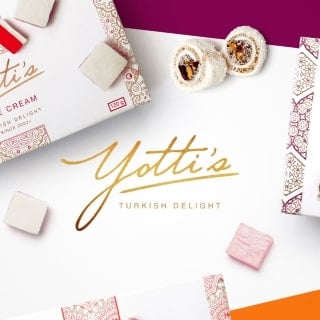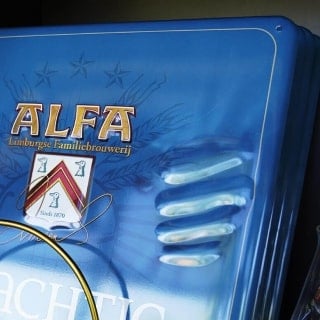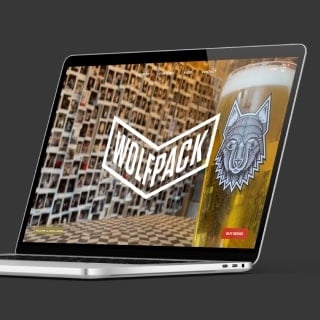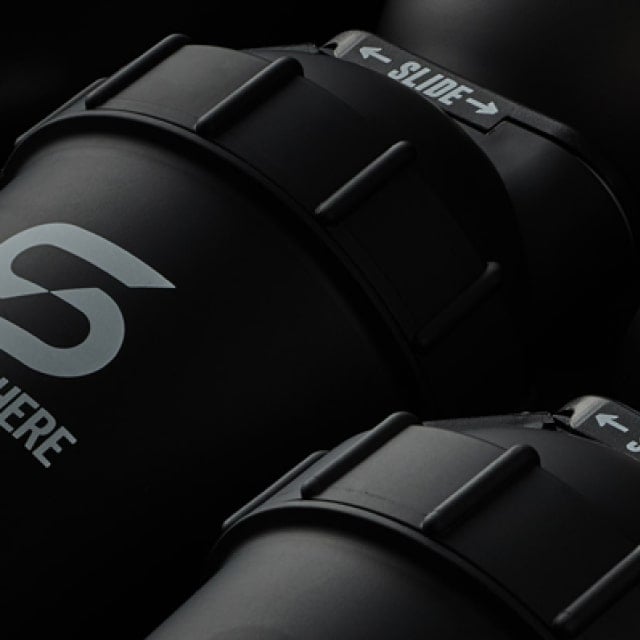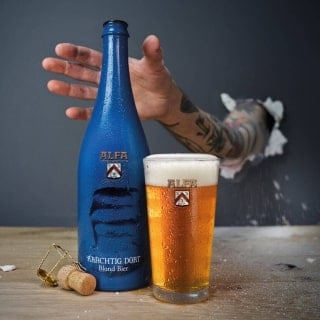 by Category, Industry and more
Latest Awarded Designs
Best Web Designs

Best Logo Designs

Best Print Designs

Best App Designs

Best Package Designs

Best Videos
Frequently Asked Questions
Who is eligible to apply for the Best Design Awards?
Are there any costs I should be aware of?
How many winners will be chosen every month and what will they receive?
When and where are the winners announced?
Which package should I get?
What does one submission cover?
What happens if my design doesn't win?
Where can I read more about the Best Design Awards competition?