Collaborating for Lasting Impact in Business Consulting
30 Rockefeller Plaza, New York City, New York 10112, United States
Deloitte Overview
Number of Employees
1000 & Up
Average Hourly Rate
Inquire
Deloitte: Making a Difference as Your Business Consulting Partner

Harnessing the Power of Collective Good

At Deloitte, we firmly believe that our collective impact defines our true worth. While the facts and figures highlighting our size, diversity, and extensive history are noteworthy, they pale in comparison to the fundamental measure of Deloitte: the transformative influence we have on the world.

Empowering Remarkable Achievements

When asked what sets Deloitte apart in the realm of business consulting, the answer lies in the concrete examples of our profound contributions. We have consistently facilitated extraordinary achievements, addressed intricate challenges, and driven meaningful progress for our esteemed clients, our talented professionals, and various segments of society. Yet, our differentiating factor runs even deeper - the core beliefs, behaviors, and unwavering sense of purpose underpin everything we do.

A Legacy of Service and Global Reach

Building upon a rich heritage of more than 175 years, our extensive network of member firms extends across more than 150 countries and territories. Deloitte's vast community of over 330,000 dedicated individuals worldwide forges an impact that truly matters.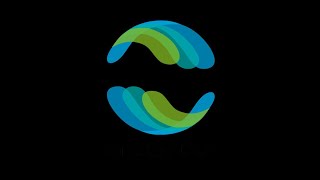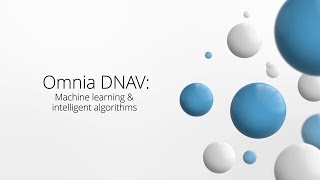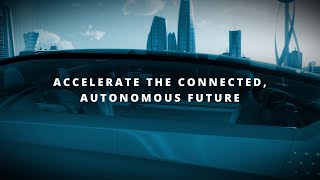 Headquarters
30 Rockefeller Plaza, New York City, New York 10112, United States
Areas of Expertise
IT Services Expertise

Business Consulting Expertise

Big Data Expertise
Business Consulting Expertise
Business Consulting Expertise
Business Operations Consulting
Accessibility Consulting
Change Management
Strategy Consulting
Industries
Nonprofit
Finance
Legal
Automotive
Deloitte Portfolio
Financial Consulting

From Monitor to Protect

System Integrator

Inefficient Synched Connected Optimized Unleashed

Strategy Consulting

Lagging Shifted Coached Moved Leading

Business Operations Consulting

Not zero Modelled Reimagined Simplified Net zero

Business Consulting

How Deloitte helped a large fast food company become a leader in sustainability.

Big Data Analytics

From Disconnected to Delivered
Deloitte Clients
Telecommunications industry