10880 Wilshire Boulevard, Suite 1101, Los Angeles, California 90024, United States
PAPATON Studio Overview
Number of Employees
Under 49
Minimal Budget
$1,000 - $10,000
Average Hourly Rate
Inquire
In the last five years, we have created over 200 characters and produced nearly 500,000 animation frames for 45 brands and companies.
We are always exploring new directions and launching side projects.
For example, we made and launched a database service for Baselance, and created Papaton Shadow Puppets, a unique application for kids and parents.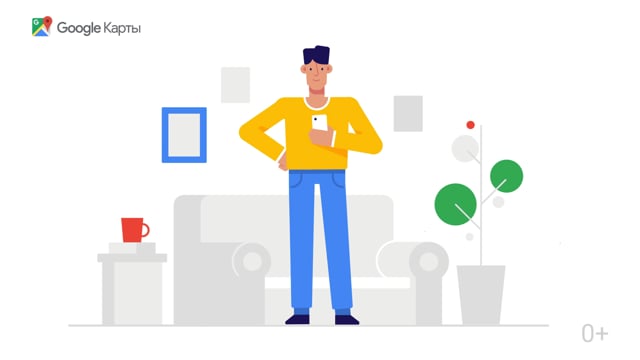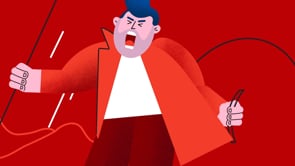 Headquarters
10880 Wilshire Boulevard, Suite 1101, Los Angeles, California 90024, United States
PAPATON Studio Portfolio
Video Production

PAPATON Studio | Showreel | 2020

Video Production

Google Maps | Advert

Video Production

Internet 0+