Localeyes Video Production
We produce engaging videos around a marketing strategy that delivers business results
Servicing 30+ different cities around the US + Canada, Pasadena, California 91105, United States
Localeyes Video Production Overview
Number of Employees
Under 49
Minimal Budget
$10,000 - $25,000
Average Hourly Rate
$150/hr
The perfect blend of storytelling and promotion that maximizes your marketing dollars. That's why we work closely with our clients to craft custom videos that are perfectly balanced.

Of course, the experience of crafting an effective video should also be enjoyable. That's why our team of talented creatives will lead you through the entire process, making it easy and comfortable for you.

So relax, we'll take it from here.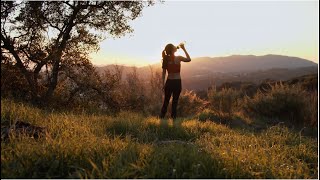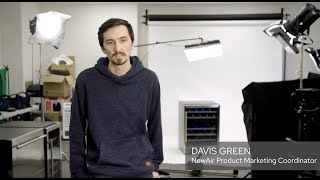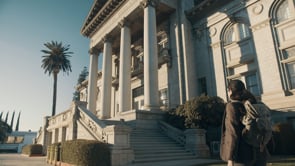 Headquarters
Servicing 30+ different cities around the US + Canada, Pasadena, California 91105, United States
Localeyes Video Production Services
Localeyes Video Production Portfolio
Video Production

Socio

Video Production

Griffis Residential

Video Production

SurveyMonkey
Localeyes Video Production Clients
Localeyes Video Production Awards