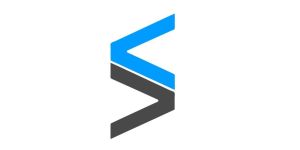 Sailet Personalized Digital Business Automation
Town Commons CT, Germantown, Maryland 20874, United States
Sailet LLC Overview
Number of Employees
Under 49
Minimal Budget
$10,000 - $25,000
Average Hourly Rate
$140/hr
We create:
— Corporate and government portals;
— Web systems with integrations;
— SaaS solutions;
— Mobile applications for Android and iOS platforms.

We have accumulated extensive experience in various fields, and our main accolades lie within construction industry, social services, and education. Such expertise allows us to provide the best solutions for most sophisticated customer needs.

Our Clients:

— The World Bank;
— BI Group;
— KTZ-Freight Transportation JSC;
— IntermedExpert;
— World Wildlife Fund;
— ESSEC School of Business;
— KLS Martin;
— Kamkor Management

and many more renowned companies around the world.

Subject matter competence allows us to guide the project and suggest proper solutions, individually tailored to each Client during the project initiation phase.

Ultimately, we take full responsibility for the results.
Sailet LLC Clients
KTZ-Freight Transportation JSC