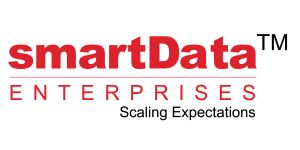 Scaling your business; exceeding expectations
5 Renaissance Square, Unit PH-3G, White Plains, New York 10601, United States
smartData Enterprises Overview
Number of Employees
500 - 999
Average Hourly Rate
$18/hr
smartData Enterprises, a leading contract software development company, has been continuously exceeding customer expectations since 1996. It employs customer feedback to guide the development of software applications. It serves startups, SMEs, SMBs, SoHos, and other established businesses. It works in a variety of industries, including:
Health, fitness, and sports
B2B e-Commerce
Consumer tech
Enterprise software
SaaS
Logistics
Transportation
Real estate
Freight services
Fintech
Infotainment
Edutech
Its team of smarTians work collaboratively to create web, desktop, and mobile applications that are customized to meet consumer needs, bringing to life your unique ideas and keeping you ahead of your competitors.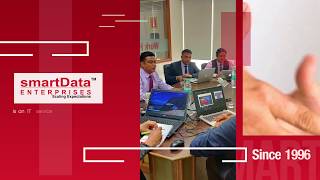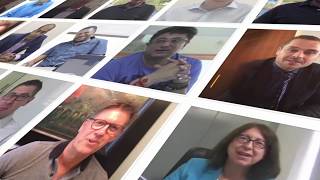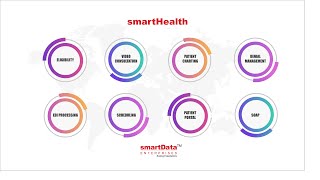 Headquarters
5 Renaissance Square, Unit PH-3G, White Plains, New York 10601, United States
smartData Enterprises Services
Areas of Expertise
AI Expertise

Custom Frameworks

Custom Languages

Mobile App Expertise

Software Development Expertise
Software Development Expertise
Software Development Expertise
smartData Enterprises Portfolio
Mobile App Development

Remote Exam App

Software Development

Telehealth Platform for Global Health Communities

Mobile App Development

Wearable GPS Tracker for Emergency Care

Software Development

Employee Medical Reimbursement and HRA Platform
smartData Enterprises Team Bios
Ajay Tewari

Chief Executive Officer

Ajay Tewari, Chief Executive Officer, earned his B.Tech HND from Marine safety Agency UK and Bachelor of Nautical Sciences from Bombay University, India. As an alumnus of T.S.Rajendra, he has served international shipping companies for 11 years before he kick-started his entrepreneurial journey.

Gurdev Singh

Vice President Technology

Gurdev has been a member of the smartData Corporate Think-Tank since 2003 and has led several strategic initiatives to drive the definition and realization of the global technology strategy as well as define innovative forward-looking solutions. He is currently leading a large RnD group.

Archana Pandey

Vice President Operations

Archana, a core member of Think-Tank from past 19 years, working as VP-Operations. She played a major role to setup Nagpur branch, which is now a leading company in central India with 300+ IT professionals. She loves to travel all over the globe to understand the growing needs of IT.
smartData Enterprises Clients
smartData Enterprises Awards
Successfully cleared ISO 27001 certification.