We help brands understand people & solve marketing challenges.
45 West 21st Street, New York City, New York 10010, United States
The Sound Overview
Number of Employees
50 - 99
Minimal Budget
$1,000 - $10,000
Average Hourly Rate
Inquire
The Sound is a Global Consumer Exploration, Brand Strategy and Product Innovation agency, applying leading edge market research techniques, technologies and marketing models to solve client brand, marketing, communications and product innovation challenges.

We are a team of brand experts, strategic researchers, idea generators and cultural anthropologists based in New York, Chicago, London, Mumbai, and Vancouver. We provide clients with the insight, inspiration and strategy needed to answer the brand challenges most important to their business all over the world.
Brand Strategy We believe in deeply understanding nuances to help brands sharpen their reason for being. We guide brands towards the truth of what they genuinely stand for… and how it can be reflected in everything they do.
Consumer Exploration / Market Research & Consumer Insight
We believe in breaking down barriers between brands and the people who matter most to them. We tirelessly dig deep to uncover what people really do and why they do it. And we deploy innovative market and consumer research methods to get as close as possible to people and their lives.
Product Innovation
We believe that innovation emerges at the nexus of market and cultural opportunity and the problems people need solving. We imagine and design strategic ideas that inspire brands to find new possibilities with positive commercial impact.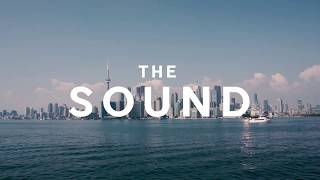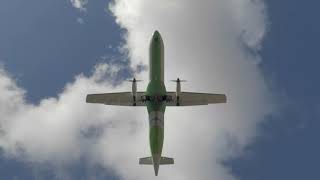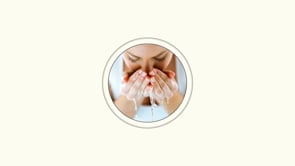 Headquarters
45 West 21st Street, New York City, New York 10010, United States
The Sound Services
Areas of Expertise
eCommerce Expertise

Branding Expertise
Industries
Luxury
Fashion
Food and Beverage
Beer