Creative Video Storytelling
1161 Mission Street, San Francisco, California 94103, United States
BLARE MEDIA Overview
Number of Employees
Under 49
Minimal Budget
$1,000 - $10,000
Average Hourly Rate
$135/hr
BLARE Media designs, plans, and executes our productions efficiently to fit the project's scope and budget.

Our creative teams are experts at content development and on-set execution: From pre- through post-production, our teams possess the skills to produce quality video work, making both BLARE Media and our valued clients proud.

Whether the project is a long-form, industrial or corporate video, a multi-video campaign, or a 30 second TV spot, BLARE welcomes the opportunity to work with new and returning clients to create powerful and creative videos regardless of shoot location and/or production challenges.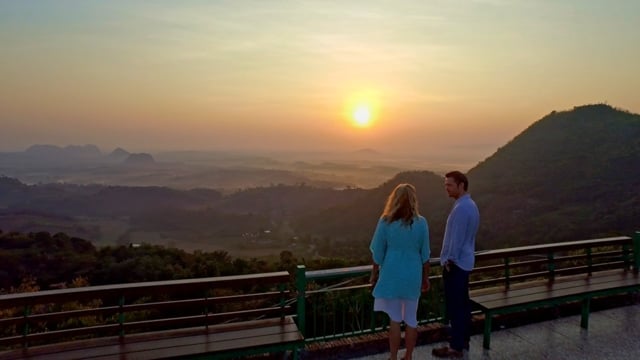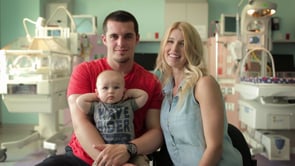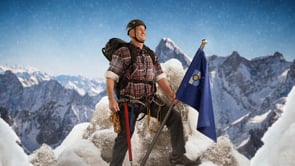 Headquarters
1161 Mission Street, San Francisco, California 94103, United States
BLARE MEDIA Portfolio
Video Production

Arizona State University

Video Production

Microsoft Rewards