A Trusted Partner to Transform Your Business
948 W Adams Blvd, Los Angeles, California 90007, United States
Sumeru Overview
Number of Employees
100 - 249
Minimal Budget
$1,000 - $10,000
Average Hourly Rate
$149/hr
Global conglomerate Sumeru is based in Los Angeles. In the areas of IT talent augmentation and digital transformation, we offer a variety of specialized services and consulting.
Sumeru is a certified Salesforce Partner with expertise in Pardot, CPQ, Sales Cloud, Service Cloud, Community Cloud, and Marketing Cloud.
We assist companies in creating and implementing digital solutions to address their most pressing business issues. Web apps, mobile apps, data analytics, managed services, cyber security risk management, and digital marketing are all part of our offering of digital solutions.
Among our clients are NGO's like the Art of Living, International Association for Human Values, and UNCC, as well as T-Mobile, Verizon, Intel, and HCL.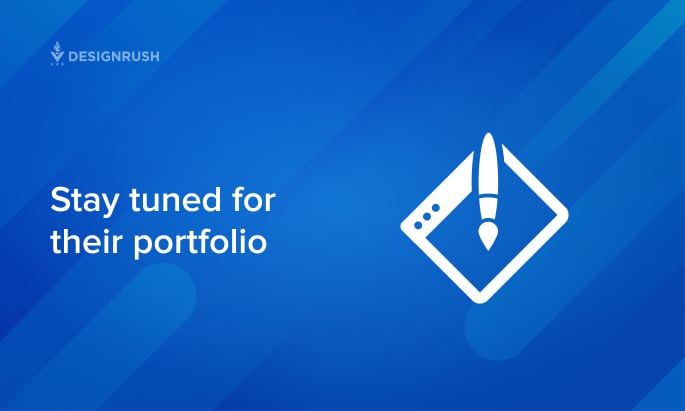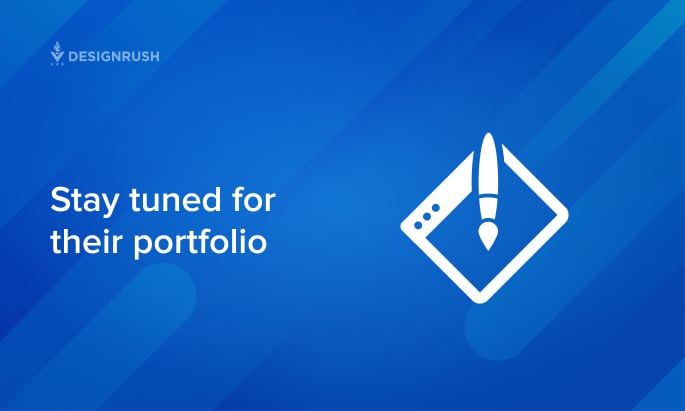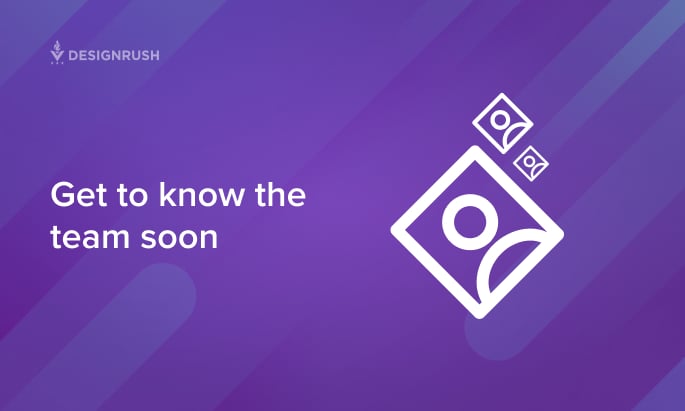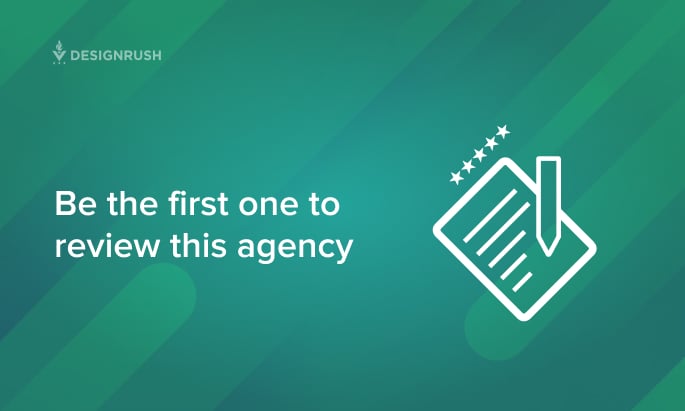 Headquarters
948 W Adams Blvd, Los Angeles, California 90007, United States