Inspiring Brand Loyalty Through Innovative Creation at Manifest
228 E. 45th St. 7th Floor, New York City, New York 10017, United States
Manifest Overview
Number of Employees
100 - 249
Minimal Budget
$10,000 - $25,000
Average Hourly Rate
$149/hr
Manifest is a highly regarded experience design and branded content marketing agency with a strong footprint in some of the most important cities across the United States, including New York City, Chicago, Phoenix, and Washington, D.C.
Our dedicated team of over 150 professionals possesses a wealth of knowledge and expertise in creating stories that genuinely connect with target audiences.
At Manifest, we deliver innovative and practical solutions to help our clients achieve their marketing and branding objectives. If you are looking for a trusted partner to elevate your brand, visit our website at www.manifest.com to learn more about our services.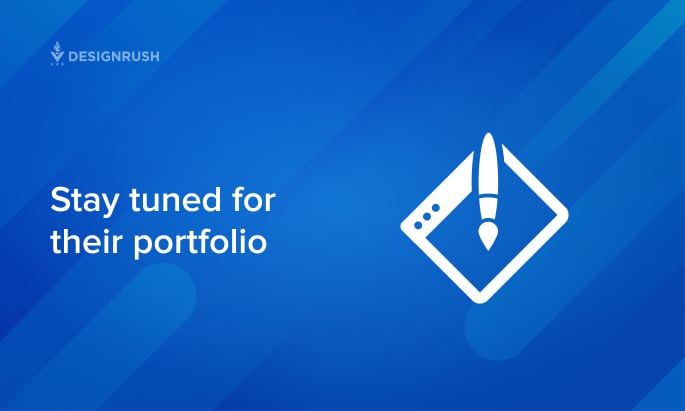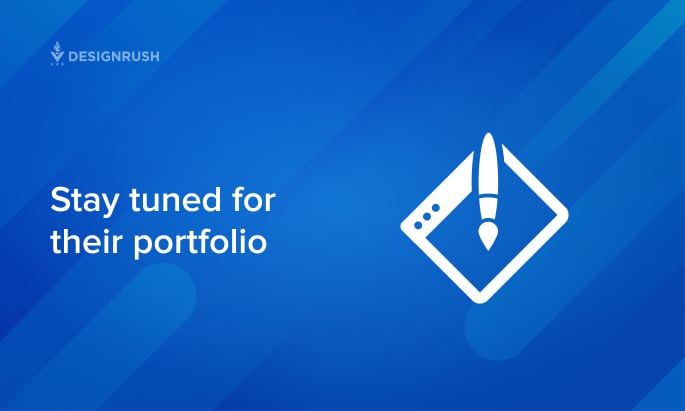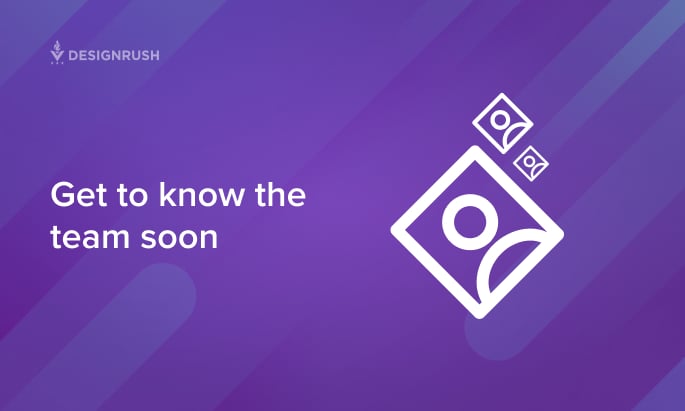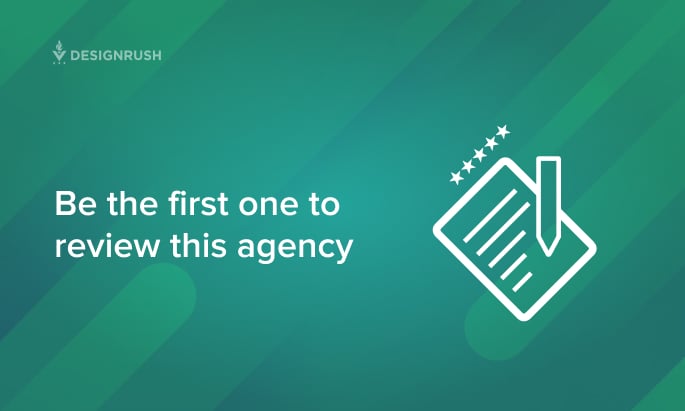 Headquarters
228 E. 45th St. 7th Floor, New York City, New York 10017, United States
Manifest Services