The Vault 415 Jackson St, San Francisco, California 94111, United States
Pepper Square Overview
Number of Employees
50 - 99
Minimal Budget
$25,000 - $50,000
Average Hourly Rate
$65/hr
A creative digital expert, Pepper Square helps clients discover possibilities, measure what matters, and deliver extraordinary digital experiences for the world's leading brands.

Over the last 19 years, we have helped 300+ leading companies maximize their outcomes with Digital Innovation.

Enterprises, emerging companies, and startups partner with us to solve their business problems with all things digital.

We've partnered with Darden, Airbnb, Honeywell, AXA, Tesco, Microsoft, Cisco, Bosch, Abbott, Adobe, Ogilvy, and Innoterra.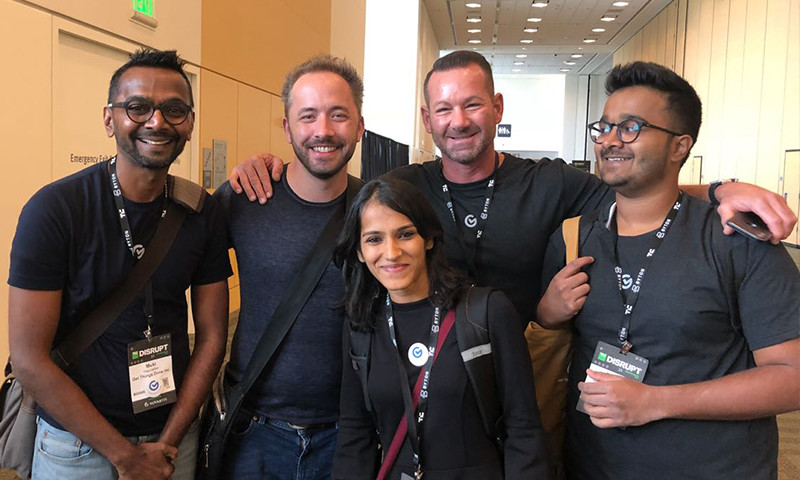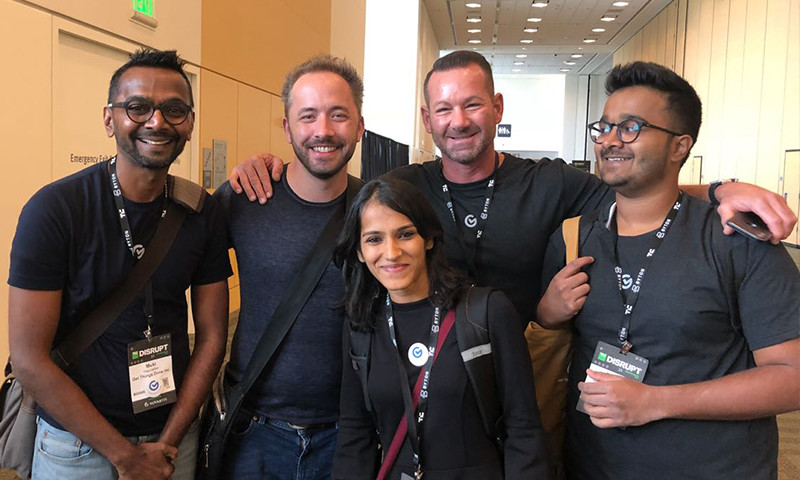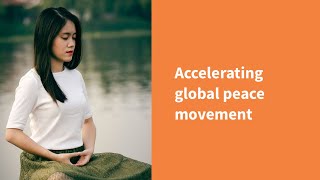 Headquarters
The Vault 415 Jackson St, San Francisco, California 94111, United States
Areas of Expertise
CMS Platforms

Custom Languages

Digital Marketing Expertise

IT Services Expertise

Mobile App Expertise

Mobile App Technology
Digital Marketing Expertise
Digital Marketing Expertise
Pepper Square Portfolio
Mobile App Development

App for a Market Leader in the Hospitality Space

Software Development

FUJITSU

Mobile App Development

AXA

Mobile App Development

Abbott

Web Design

Mindtree

Web Design

Airbnb
Pepper Square Team Bios
Nilesh Pancholi

Chief Operating Officer

"To deliver something of significance one has to review and monitor constantly."With 20 years in design, technology and delivery management, Nilesh's forte is in managing teams and delivering value to clients by advocating a culture of diligent execution.

Muki Regunathan

Founder

"Simplify every software product interface."Muki has worked closely with senior leaders of over 300 companies from brand building to exit strategy in the USA and India in his 24 years career. 86 startups have been incubated at Pepper Square in the last 15 years.

Jyothi Kiran

Director, Digital & Creative Strategy

"Adding a creative spark to business gives me a high. I balance the intuitive with the logical to improve customer experiences."Being the founding member with 25 years of experience, Jyothi has influenced several hundred brands in her creative career.

Eric Papcun

Advisor, Client Experience

"Client trust needs to be earned by respecting their objectives."With 25 years of technology experience, Eric has built a strong client relationship with Airbnb, Fujitsu, Taoti, Ketchum and many more.His strengths are in articulating and helping clients find the right solution for their ideas.

Niki

Growth Catalyst

"A happy customer is the best business strategy."With 5 years of experience in technology and account management, Niki understands the complexity of client expectations. She is calm, nimble and knows how to get work done.

Alka Jha

Lead, UX & UI Design

"Design connects people and inspires action."Over the last four years, Alka has perfected the art of software product UX & UI design by working with global brands like Honeywell, EMC, Fujitsu, EHY and Mindtree. Alka believes that design is at the core of every human problem and solution.

Akash K

Lead, Full Stack Engineering

"You can always make a difference wherever you are, you don't have to go to a certain place to achieve greatness".For four years at Pepper Square Akash has been the darling of our clients' technology solutions.