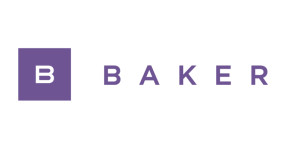 An award-winning branding agency. We create brands people love.
6110 Blue Circle Drive Suite 100, Minnetonka, Minnesota 55343, United States
BAKER Branding Overview
Number of Employees
Under 49
Average Hourly Rate
$130/hr
We create brands people love. BAKER is an independent, award-winning branding agency known for exceptional creative. We have earned long-term relationships with our clients, collaborating with them to solve business challenges using progressive and thoughtful design.
BAKER Branding Services
BAKER Branding Clients
Performance Sports Group/Bauer Hockey, Inc.