House Suite 1/5, 47 Broad St, Park Ln, Bridgeton, Glasgow, G40 2QW, United Kingdom
Five Percent Overview
Number of Employees
Under 49
Average Hourly Rate
Inquire
We tell stories that need to be heard, packaged into videos, blogs, graphics, photographs and clever captions for the new age digital audience.

We are a team of commercially-minded, detail-oriented creatives.

We understand the power of social to grow businesses, launch products and engage audiences, and that social growth is driven by meaningful content.

We pride ourselves on our ability to craft original content that cuts through the noise and elevates your brand in the digital space.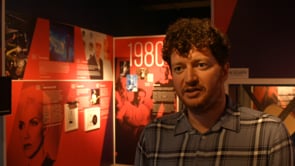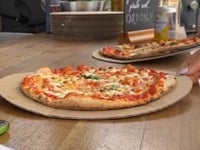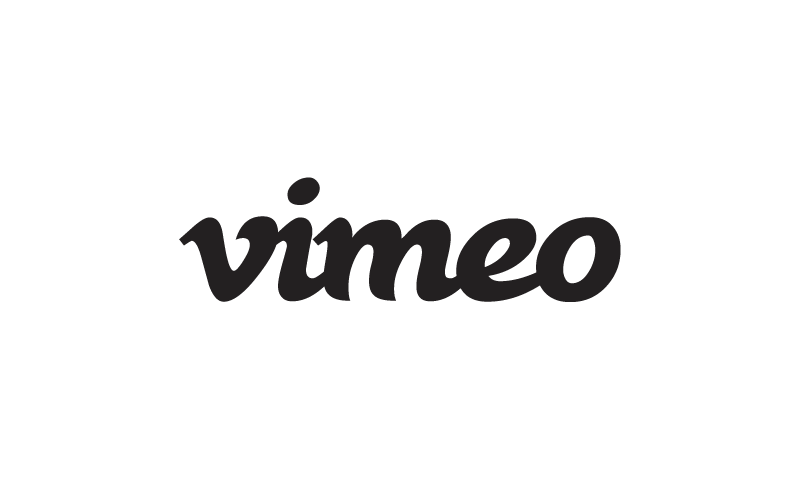 Headquarters
House Suite 1/5, 47 Broad St, Park Ln, Bridgeton, Glasgow, G40 2QW, United Kingdom