27 North Fourth Street, First Floor, Minneapolis, Minnesota 55401, United States
Friends & Neighbors Overview
Number of Employees
Under 49
Minimal Budget
$50,000 & Up
Average Hourly Rate
Inquire
We build brands on belief.
Because belief drives choice. And every brand wants to be chosen.
Founded and led by award-winning, results-driven strategic and creative thinkers, Friends & Neighbors provides full service branding, design, advertising and marketing to a wide range of passionate clients. We apply a unique, anthropological approach to strategy that connects brands to people at a business-driving level of shared beliefs.
We work with all kinds of brands regardless of size or sector. But we find that we are most compatible with clients who have...
Challenger mentalities & strong opinions.
Business problems—no matter the complexity—with severe consequences if not solved.
Commitments to tuly transformative change, not incremental.
Clients who say, "my partner," not "my vendor"
Professionals who, like us, love what they do.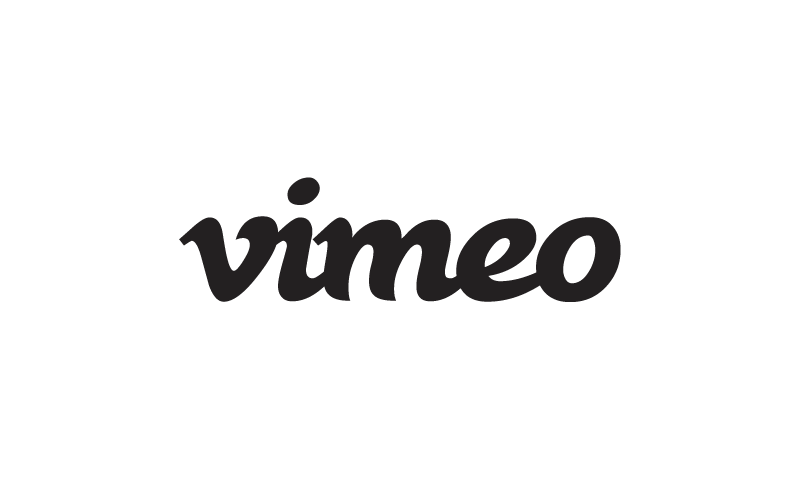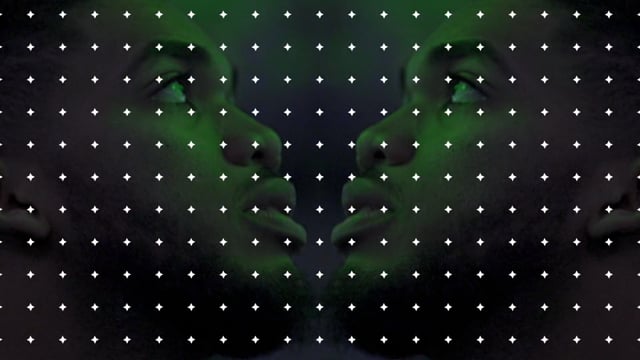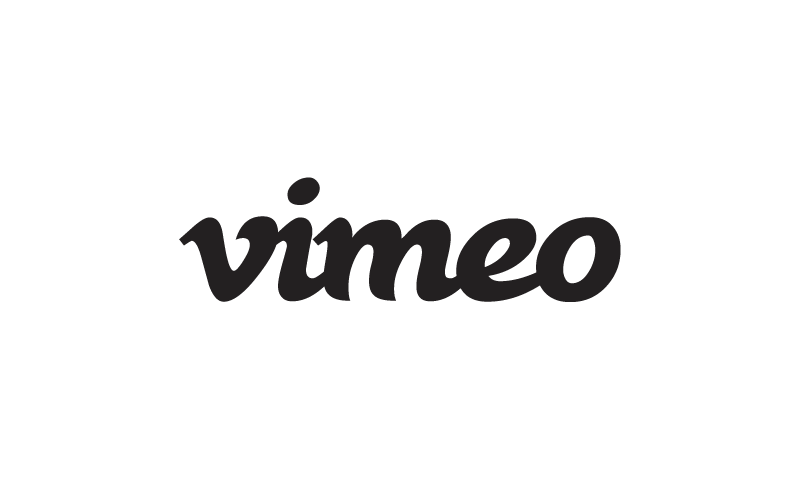 Headquarters
27 North Fourth Street, First Floor, Minneapolis, Minnesota 55401, United States
Friends & Neighbors Services
Areas of Expertise
Digital Marketing Expertise
Digital Marketing Expertise
Digital Marketing Expertise
Integrated Marketing
Marketing Analytics
Friends & Neighbors Clients