We AMPLIFY your Brand in order for you to increase your leads and ultimately increase your revenue!
12800 Whitewater Drive, Suite 100, Minnetonka, Minneapolis, Minnesota 55343, United States
LTR Digital Group Overview
Number of Employees
Under 49
Minimal Budget
$1,000 - $10,000
Average Hourly Rate
$125/hr
LTR Digital Group delivers data-centric, performance-driven digital marketing solutions. Based in the Twin Cities of Minnesota, LTR Digital Group helps clients achieve measurable digital marketing results while offering omnichannel possibilities.  

Our customer-centric digital services include: 
SEO 
Paid Digital Media 
Paid + Managed Social 
Performance Creative 
Web Design + Development 
Data + Analytics Solutions 
LTR Digital Group has built winning strategies and exceptional solutions based on a deep understanding of digital consumers and decision-making across all channels. 

Our LTR Digital strategy mantra: 
Know who your customers are 
Know where to find them 
Know how to connect with them 
Know if your strategy is working 
Know how to optimize successful results even further 
We have the people, tools, and know-how to amplify your digital marketing. Let's talk about growing your business!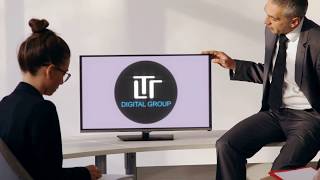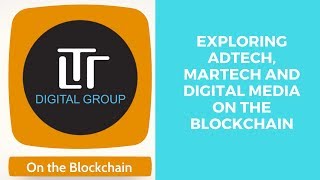 Headquarters
12800 Whitewater Drive, Suite 100, Minnetonka, Minneapolis, Minnesota 55343, United States
LTR Digital Group Services
Areas of Expertise
Digital Marketing Expertise

PPC Expertise
Digital Marketing Expertise
Digital Marketing Expertise
Digital Strategy
SEM
Inbound Marketing
LTR Digital Group Clients