Suite 5, Level 1/185 Manchester St, City Centre, Christchurch, 8011, New Zealand
Melia Marketing Overview
Number of Employees
Under 49
Minimal Budget
$1,000 - $10,000
Average Hourly Rate
$90/hr
Melia Marketing is an intelligent website design and results-driven digital marketing agency. We design and develop stunning, user-friendly websites that magically convert clicks into customers. 
How we can help you:
Website Design, Development, & Maintenance
Digital Marketing Strategy
Search Engine Optimisation
Google Ads
Social Media Marketing
Email Marketing

At Melia Marketing, our number one focus is getting you REAL results. While other digital agencies sell services, we deliver tangible results. We believe that collaboration and partnership are the keys to incredible business success. That's why we work to understand your vision, rather than give you ours. We work hard to make sure every cent truly counts. Your dreams are our number one focus. Let's grow together.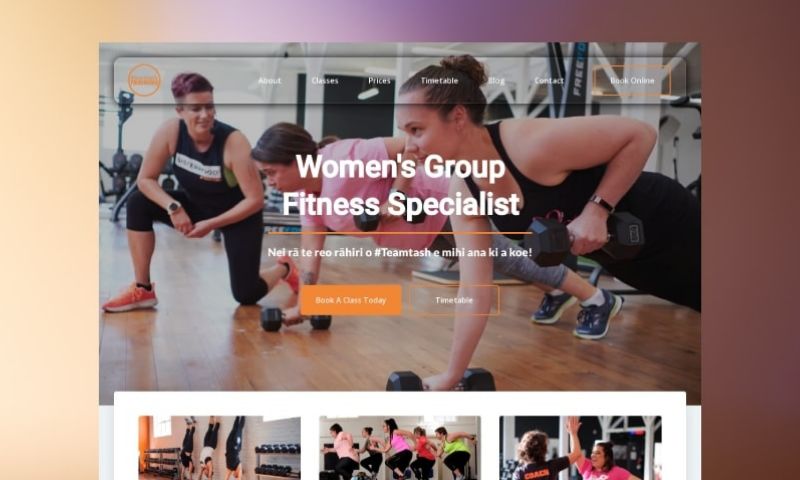 Headquarters
Suite 5, Level 1/185 Manchester St, City Centre, Christchurch, 8011, New Zealand
Melia Marketing Portfolio
Shopify

Acemax NZ

Web Design

The Old Vicarage

eCommerce Web Design

V for Hair & Beauty

Web Design

Manifestors Unite

Web Design

The Granite Benchtop Company