The Leading Software Development Company is providing end-to-end IT services & solutions in multSolu
Level 28, The Gateway East, 152 Beach Road, Singapore, 189721, Singapore
SunArc Technologies Overview
Number of Employees
100 - 249
Average Hourly Rate
$15/hr
All our IT solutions and services are designed and maintained for the real world needs as they are built on proven technologies. We bring reliable & scalable Products and Services for accomplishing your Business Requirements & futuristic & secure Technologies & Solutions for expanding your Business Horizons.

We have established dedicated engineering centres and COEs (Centers of Excellence) for our customers to accelerate their innovation cycles and also optimize their R&D costs. Our delivery teams have positively contributed to activities across the PDLC spectrum – Architecture & Design, Testing, Performance Engineering, Sustenance, Technical support, DevOps and Release engineering. We have pioneered in niche E-Commerce, Mobility, and Digital Marketing Solutions & Technologies.

We do a 360-degree Business Analysis and frame a Product Proposal and specification for an Optimal Technical Solution and you guys do precise web & app development along with Research & Development Segment.

Our Clientele from USA, UK, Singapore, Africa & France, have gained the best outcomes. Surpassing the boundaries, we have earned a good reputation for serving our clients with the best services/solutions.

Our Team has rich understanding & Project development experience in technologies like Artificial intelligence (AI), Internet of things (IoT), Big Data, Cloud Computing, Docker, Full Stack, MEAN Stack, Advanced Java, Python, Machine Learning, and Microsoft Technologies (ASP.NET, AZURE, MVC&SQL Server). Our service and solutions are of exceptionally high quality.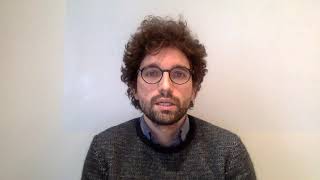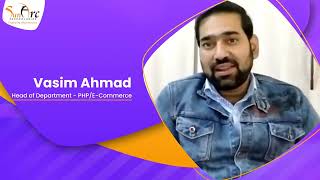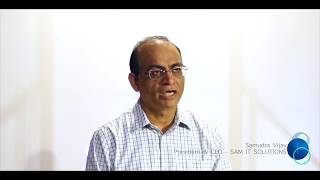 Headquarters
Level 28, The Gateway East, 152 Beach Road, Singapore, 189721, Singapore
Areas of Expertise
IT Services Expertise

eCommerce Expertise
SunArc Technologies Clients