885 Progress Ave. #212, Toronto, ON, M1H 2X7, Toronto, M1H 2X7, Canada
Edkent Media Overview
Number of Employees
Under 49
Minimal Budget
$1,000 - $10,000
Average Hourly Rate
Inquire
Edkent Media is a leading digital marketing company in Toronto. We offer online solutions for companies across Canada. Our services include search engine optimization, PPC (Pay-Per-Click), website design and development, lead generation, email marketing, social media, content marketing and digital marketing.
We help companies grow their business by making a meaningful impact on their online presence. Our digital media experts help devise a tailor-made strategy based on each customer's needs and requirements. We study your competitors and do an in depth analysis of your industry. The in-house team churns out strategies that increase the conversions on the website and reach the pre-determined goals.
At Edkent, we work with businesses of all sizes: start-ups, local businesses and enterprises. A free consultation from our digital marketing strategists is a call away.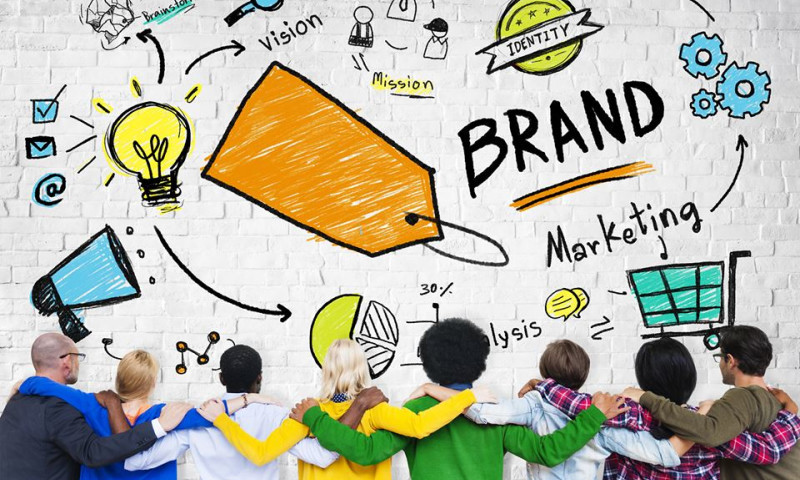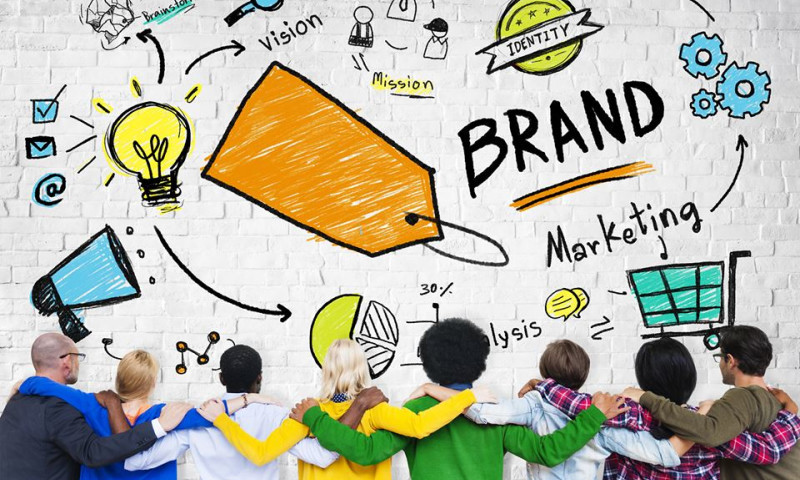 Headquarters
885 Progress Ave. #212, Toronto, ON, M1H 2X7, Toronto, M1H 2X7, Canada
Areas of Expertise
Digital Marketing Expertise
Digital Marketing Expertise
Digital Marketing Expertise