Where technology moves people
First Floor, Hathiwala Mansion, Daulat Nagar Road No. 3, Borivali (East), Mumbai, 400066, India
360BrightMedia Overview
Number of Employees
Under 49
Minimal Budget
Under $1,000
Average Hourly Rate
$50/hr
360 Bright Media has been designing advertisement campaigns by implementing advanced technologies. Virtual and Augmented Reality are not the technologies of the future but the technologies of today. With the help of advanced UI designs and exceptionally innovative technology, we help brands thrive. We help them grow into prominent brands that rule the industry.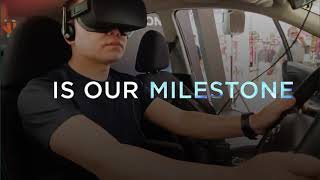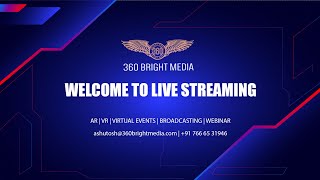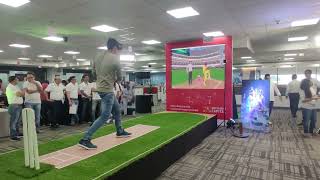 Headquarters
First Floor, Hathiwala Mansion, Daulat Nagar Road No. 3, Borivali (East), Mumbai, 400066, India
360BrightMedia Services
360BrightMedia Portfolio
VR/AR

Henkel I Interactive Touch wall I By 360 Bright Media

3D Animation

Aditya Birla Adminee Character Design & Animations I by 360 Bright Media

VR/AR

Nivea Digital employee engagement activity at Goa
360BrightMedia Team Bios
Ashutosh Pandey

Business Head at 360 Bright Media

Experienced Business Manager with a demonstrated history of working in the media production industry. Skilled in Mobile Applications, Web Design, Market Research, Management, and Marketing. Strong sales professional graduated from lokmanya school.