Carswell Gould, 16 Brunswick Place, Southampton, SO15 2AQ, Southampton, SO15 2AQ, United Kingdom
Carswell Gould Overview
Number of Employees
Under 49
Minimal Budget
$1,000 - $10,000
Average Hourly Rate
$100/hr
Based on the south coast, Carswell Gould is an award-winning, integrated creative communications agency, with over 25 years experience.


A full suite of marketing communications, including strategy, brand, PR, social media, design and 
web is delivered for a huge range of clients that value creativity, passion and quality.
We are recognised as an experienced and dynamic team, as well as being the best-connected 
agency in the south.
We are creative crafters and grafters, with the specialist knowledge and proven hands-on
experience to offer the strategic recommendations and practical 'make it happen' delivery
that will result in success.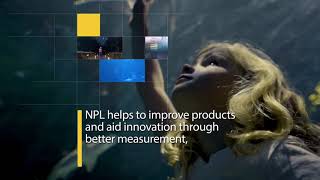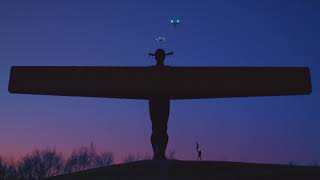 Headquarters
Carswell Gould, 16 Brunswick Place, Southampton, SO15 2AQ, Southampton, SO15 2AQ, United Kingdom
Carswell Gould Portfolio
Branding

Green Snow

Digital Marketing

NPL Almost perfect

Digital Marketing

Cultural City

Web Design

BTG Website
Carswell Gould Clients
National Physical Laboratory