One of the top Seattle web design company, Cloud1marketing is #1 digital marketing agency in Seattle
5608 17th Ave NW Ste. 1030, Seattle, WA 98107, United States, Seattle, Washington 98107, United States
Cloud1Marketing Overview
Number of Employees
Under 49
Minimal Budget
Under $1,000
Average Hourly Rate
$10/hr
What is the significance of Web Design Seattle?

Let's assume that you have your SEO, PPC ads, etc. sorted out and now when you are fully decked up and waiting for your customers land on to your website.

And when they do, they just disappear in the misty Internet and you never really heard from them again. What do you think are you missing out on? Your website might be the cause of you losing your potential customers. This could be a real predicament.

Let's be honest. How can you even expect a miracle to happen when you have an outdated website which is clearly maladroit? It's the first thing your potential customer will notice!

Why will they even click or scroll down your website when you don't even have it fully optimized for a better user experience? You need to value your customers!






With that being said, you need to give more attention to your web design Seattle. When you have a unique website, your targeted audience would love to scroll more and check out your products and even buy them too.

Are you getting the significance of website development now? Your perfect strategies of SEO, SMM, etc. without an ideal website is just useless!

Which is the best company for Web Design Seattle?

Your website needs more care and attention. Admit it. You might even secretly find your competitor's website better than yours. Don't worry. No need to get on those guilt trips! We got your back!

Cloud1marketing is here to help you with all your website related problems and bring back your long lost visitors. We will be your personal stylist (read: web designer or developer) and will give the right shape to your online presence. You can then proceed to walk the red carpet by being a successful business owner of Seattle in no time!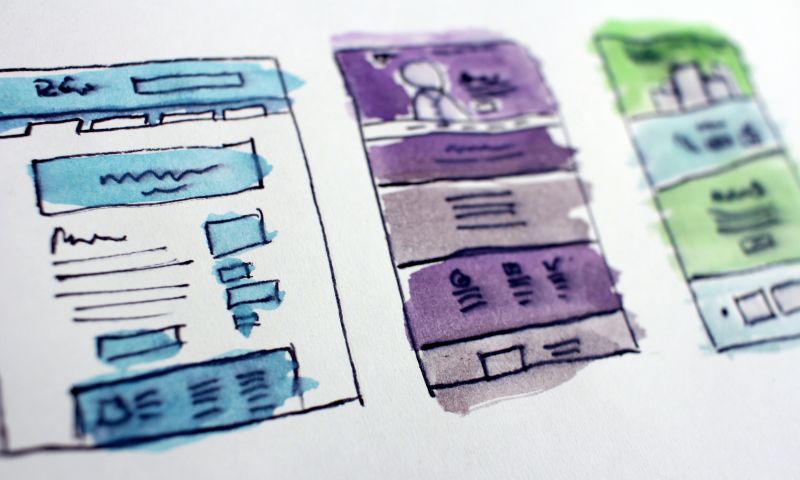 Headquarters
5608 17th Ave NW Ste. 1030, Seattle, WA 98107, United States, Seattle, Washington 98107, United States
Cloud1Marketing Clients
AllWeatherPoolService.com