Business Driven Technology Solutions
450 Century Parkway, Suite 250 Allen, TX 75013, U.S.A, Allen, Texas 75013, United States
Cooperative Computing Overview
Number of Employees
100 - 249
Minimal Budget
Under $1,000
Average Hourly Rate
$250/hr
Cooperative Computing is a business-focused technology services company that helps organizations create demonstrated business value through the use of technology. By helping an enterprise develop and execute technology strategies that drastically reduce operating costs or drive critical competitive advantage, Cooperative Computing ensures your business can obtain the desired ROI or has a valid exit strategy that can be executed with little or no risk.

With a systematic approach and a well-vetted partner network, Cooperative Computing can tackle the most complicated and sophisticated business issues that require technical experience and depth that is rare in todays chaotic technology marketplace.

In todays financially-demanding marketplace, no services business executive (whether internal or external services) can be limited by not having a clear vision of services provided, costs for these services transparently mapped out, and a strategy to continuously improve these costs or increase the services value.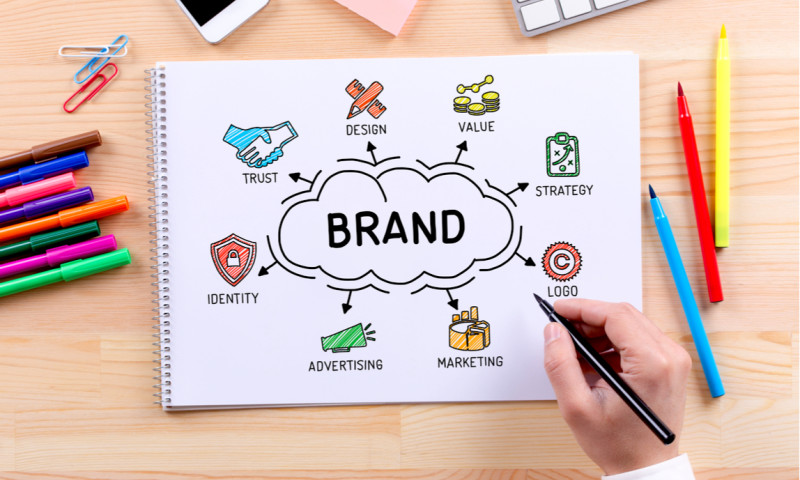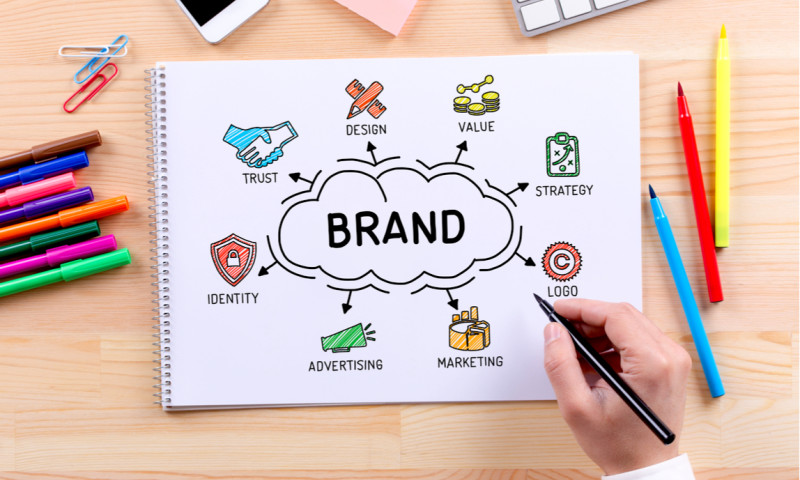 Headquarters
450 Century Parkway, Suite 250 Allen, TX 75013, U.S.A, Allen, Texas 75013, United States
Cooperative Computing Services
Cooperative Computing Portfolio
eCommerce Development

Good Winds
Cooperative Computing Team Bios
Gayle Stuckey

Business Development Manager

Contacting potential clients to establish rapport and arrange meetings.Planning and overseeing new marketing initiatives.Researching organizations and individuals to find new opportunities.Increasing the value of current customers while attracting new ones.
Cooperative Computing Clients
Curantis - Hospice Care Solution

eATTEND - Manages & Track Attendance