We expand your business idea into a product with crystal-clear system inside and a berry on top
422 Richards St, Suite 170, Vancouver, BC, V6B 2Z4, Canada, Vancouver, V6B 2Z4, Canada
Crysberry Studio Overview
Number of Employees
Under 49
Minimal Budget
$1,000 - $10,000
Average Hourly Rate
$70/hr
Crysberry provides R&D of VR/AR products mostly for Education and Entertainment industries. From our experience, the first stages of product realization are as important as the idea itself. R&D empowers our client with such essential things for the early stages of the product life cycle, as a prototype and MVP followed by a full-fledged solution.

Furthermore, Recruitment Services provided by our company enable us to effectively set up development teams and deliver Managed Services. Our clients get access to plenty of seasoned IT experts who carry out product development orchestrated by a client.
Our mission is to translate creative business ideas into the products that help people, society, and our planet.
The core principles in the partnership we stick to:
- risk examination before development;
- fast onboarding;
- cost efficiency;
- transparent communication;
- rapid reaction and issues solving.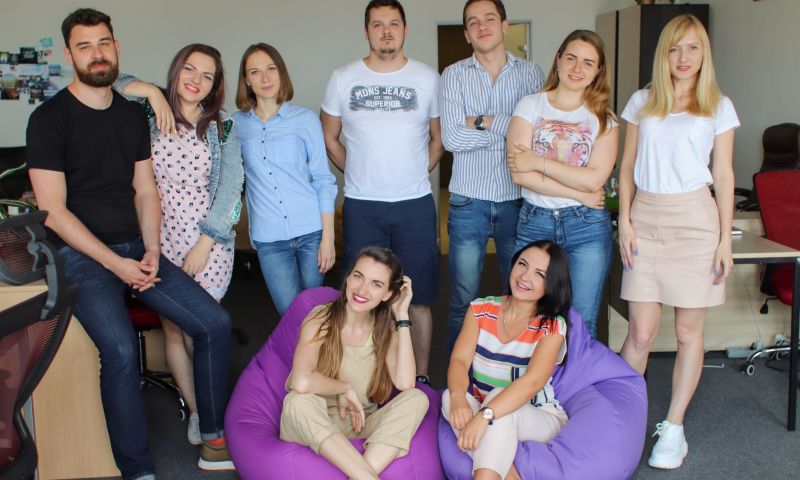 Headquarters
422 Richards St, Suite 170, Vancouver, BC, V6B 2Z4, Canada, Vancouver, V6B 2Z4, Canada
Crysberry Studio Services
Crysberry Studio Portfolio
Software Development

MoneyFish

Software Development

Kantar Retail

Software Development

Taptiles
Crysberry Studio Team Bios
Viktor

Middle Unity3D developer

Middle Unity3D developer with 4+ years of broad experience in the development of mobile gaming and UI applications. Victor participated in the development of multiplayer games, client-server interaction, and AR applications.

Klim

Middle Unity3D developer

Middle Unity3D developer, 3+ years of wide experience in the development and optimization of mobile games. He participated in the development of a new version of a popular mobile fighting game. Also, Klim has experience in graphic polishing of games.