Lets Build Your Business Together!
3rd Floor, Sigma Arcade, Varthur Main Road,, Marathalli, Bengaluru, 560037, India
Deuglo Overview
Number of Employees
50 - 99
Average Hourly Rate
$50/hr
Deuglo has collected a strong team of Technical Writers, Web designers, developers, marketers, communications professionals, project managers, and business developers to collaborate on client projects. We use each other's knowledge, collaborating in teams to produce excellent project outcomes. Deuglo was founded in 2014 with the purpose of being the world's leading provider of Web Applications, products, services, and solutions that allow and alter the way our clients acquire, manage, distribute, and transmit information. Our mission statement represents our dedication to our clients, which we will always uphold.

Our professional and dynamic staff will work around your project to improve it as much as possible. We guarantee that we will do all possible to fulfill the demands of the world's rapidly evolving technologies. We attempt to make our ideas fit smoothly into your business so that it may thrive. We focus on our clients' business objectives and provide quantifiable solutions for online growth and increased brand loyalty. We go into our clients' businesses to understand their value and market place before beginning any project. We then offer unique solutions that are designed to get outcomes.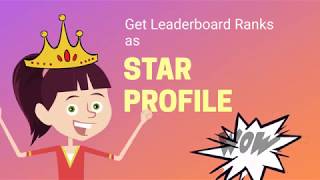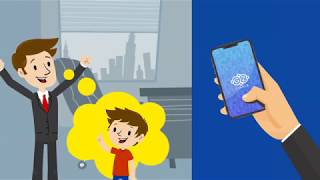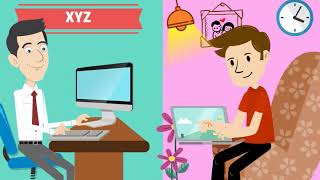 Headquarters
3rd Floor, Sigma Arcade, Varthur Main Road,, Marathalli, Bengaluru, 560037, India
Deuglo Services