Crafting Dreams into Reality.
812, ETA Star, Al Manara Tower - Marasi Dr . Business Bay, Dubai, 117486, United Arab Emirates
DXB Apps Overview
Number of Employees
50 - 99
Minimal Budget
$10,000 - $25,000
Average Hourly Rate
$40/hr
At DXB Apps, we are experts in delivering customized mobile app development solutions for businesses in Dubai and beyond. With our passion for innovation, we offer a wide range of services to cater to diverse industries such as education, e-commerce, healthcare, and automotive. Our comprehensive mobile app development services include Android app development, iOS app development, POS app development, and D App development. We stay at the forefront of technology, leveraging Artificial Intelligence, AR/VR, NFT, Blockchain, and IoT to create immersive and feature-rich mobile applications. Partnering with us allows companies to enhance their digital presence and embrace cutting-edge solutions that drive growth and innovation. We provide end-to-end services, from conceptualization to design, development, testing, and deployment. Our experienced professionals work closely with clients to understand their unique requirements and goals. We deliver tailored solutions that align with their business objectives, ensuring a seamless user experience and optimal performance.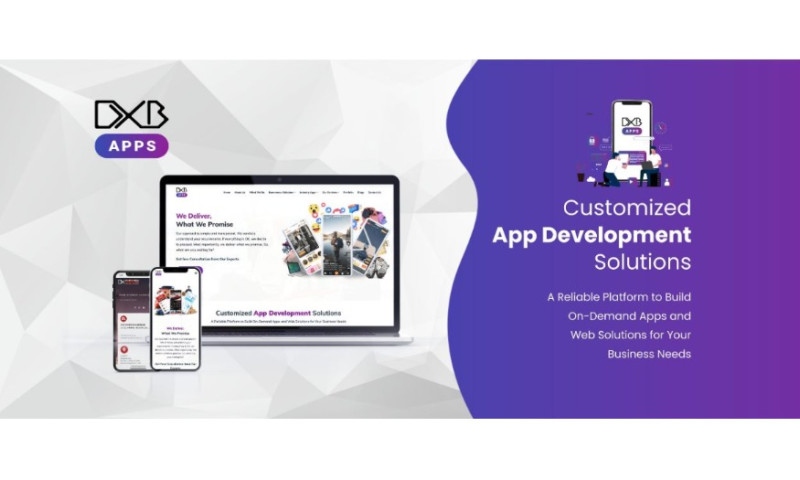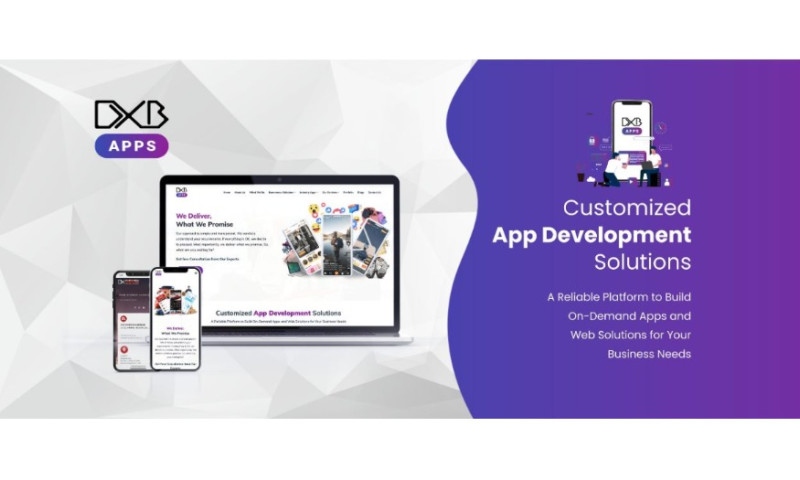 Headquarters
812, ETA Star, Al Manara Tower - Marasi Dr . Business Bay, Dubai, 117486, United Arab Emirates