Top Mobile App and Web Development Company
26 Krishna Bunglows Near Baroda E.X.P, Highway, CTM Cross Rd, Ahmedabad, 380026, India
IndiaAppDeveloper Overview
Number of Employees
Under 49
Minimal Budget
$1,000 - $10,000
Average Hourly Rate
$25/hr
India app developer  is therefore honoured as renowned Mobile App Development USA for its high quality and effective mobile solutions. If you have any clue about creating a mobile app or company development, we will work on this and give life to your thoughts. Our many years of expertise may surely help you accomplish the goals of your organisation. First  clear your ideas and tell us about them. Our team is available to help you in all respects.

We are not only mobile app developers but  also great innovators of your undeveloped idea With each digital programme we develop, we try to achieve excellence. Our solutions based on Android and IOS are designed from scratch. Our devoted App Developers India can give you, whether you are looking for basic or advanced applications,by providing services to individuals, start-ups, enterprises and organisations throughout the years. Our design and development experts assess all points to establish a trustworthy connection between users and products to promote compliance and adoption.

Contact Mobile App Development Company to establish your firm with lovely, productive mobile applications.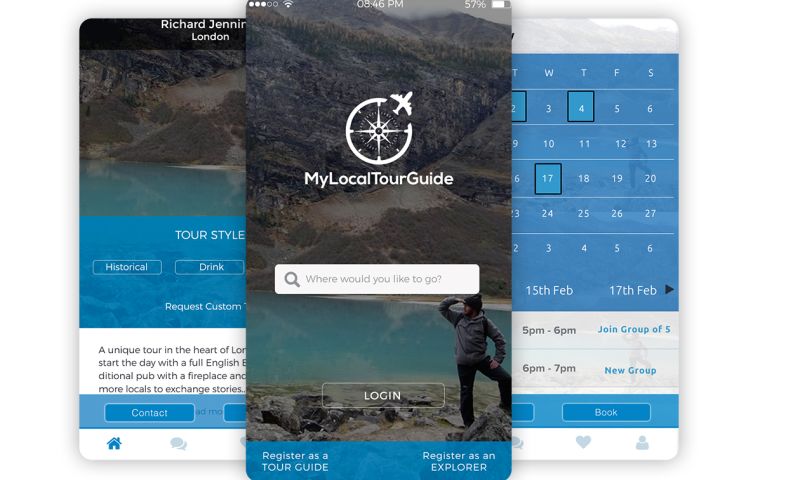 Headquarters
26 Krishna Bunglows Near Baroda E.X.P, Highway, CTM Cross Rd, Ahmedabad, 380026, India
IndiaAppDeveloper Services
IndiaAppDeveloper Portfolio
Mobile App Development

On Demand Food Delivery App
IndiaAppDeveloper Clients