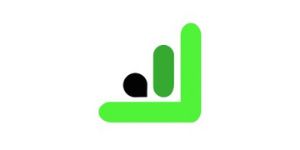 Improving Patients' Access to Healthcare through Pharmacies
Globe Works Unit f14, Penistone Rd, Sheffield, S6 3AE, United Kingdom
Pharmacy Mentor Overview
Number of Employees
Under 49
Average Hourly Rate
Inquire
We use digital solutions, educational content, and a consultative approach to help Community Pharmacy harness new technologies and digital tools that bring their pharmacy business into the modern day, and prepare it for the future.
Paid Advertising across the Google & Facebook networks
Search Engine Optimisation
Bespoke Website Development with a comprehensive range of modules designed by us specifically for Pharmacies
Social Media & Email Marketing Management

Our methods and approach to digital marketing in the Pharmacy industry have been featured in industry magazines, and we're partnered with some of the biggest names in Pharmacy Business.

We have Pharmacy Clients in Australia, Canada & the US, but presently we predominantly serve Pharmacies in the UK.
Pharmacy Mentor Services