Global Business Consulting Excellence
Oliver Street Tower, 125 High Street, 17th Floor, Boston, Massachusetts 02110, United States
Protiviti Overview
Number of Employees
1000 & Up
Average Hourly Rate
Inquire
Protiviti: The Business Consulting Firm Empowering Leaders to Navigate the Future with Confidence

At Protiviti, we are a leading global consulting firm dedicated to providing deep expertise, objective insights, and a tailored approach that enables leaders to confront the future with unwavering confidence. Through unparalleled collaboration, we deliver exceptional value to our clients, offering consulting and managed solutions across multiple domains.

Comprehensive Solutions for Success

Protiviti, along with our independent and locally owned Member Firms, specializes in delivering consulting and managed solutions in finance, technology, operations, data, analytics, governance, risk, and internal audit. With a network of over 85 offices spanning across more than 25 countries, we bring a global perspective and a localized touch to address the unique needs of our clients.

Trusted by the Best, Catering to All

Recognized as one of the 2020 Fortune 100 Best Companies to Work For®, Protiviti has earned the trust of over 60 percent of Fortune 1000 and 35 percent of Fortune Global 500 companies. Our expertise extends beyond large enterprises, as we also assist smaller, growing companies, including those seeking to go public, and collaborate with government agencies. As a wholly owned subsidiary of Robert Half (NYSE: RHI), a distinguished member of the S&P 500 index founded in 1948, we bring a heritage of excellence and credibility to every engagement.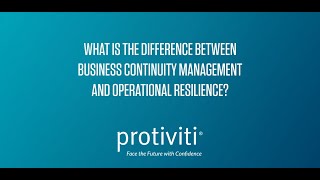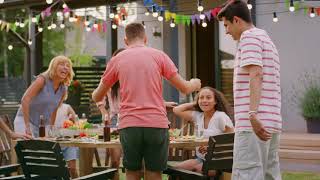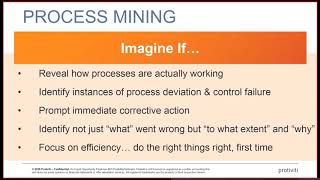 Headquarters
Oliver Street Tower, 125 High Street, 17th Floor, Boston, Massachusetts 02110, United States
Areas of Expertise
CRM Expertise

Business Consulting Expertise

AI Expertise

Big Data Expertise
Business Consulting Expertise
Business Consulting Expertise
Business Operations Consulting
Accessibility Consulting
Project Management
Compliance Consultancy
Protiviti Portfolio
Business Consulting

Strong, flexible identity and access management, built collaboratively

Financial Consulting

Quantum computing helps financial services organization improve portfolio optimization

Compliance Consultancy

A strategic co-sourcing partnership: Healthcare system chooses Protiviti as its trusted adviser in internal audit and compliance

Financial Consulting

Change management, automation and new digital tools transform finance operations for educational services company

Financial Consulting

Finance transformation sets course for future success