Innovations for the people, by the people
501-504, Velocity Business Hub, NR. Madhuvan Circle, LP Savani Road, Surat, 395009, India
Sarvadhi Solutions Overview
Number of Employees
100 - 249
Minimal Budget
$10,000 - $25,000
Average Hourly Rate
$25/hr
Our solution-centric technology and people-centric approach make us an ideal partner for achieving digital transformation success. Our team of technocrats is committed to making technology accessible to everyone, empowering you to kick-start your big idea.
With a commendable history of successful project deliveries, we are committed to providing an exceptional and convincing experience to all our clients. From ideation to deployment, we've got you covered. Let us help you plan, design, develop, test, and maintain your project with our expert team.
Experience the Sarvadhi Difference
Growth-oriented mindset.
Proactive problem-solving.
Customized approach.
Attention to detail.
‍‍ Collaborative teamwork.
Continuous learning mindset.
Commitment to deadlines.
Transforming industries with technology, one domain at a time.
Diamond Trading: Next-gen tech
️Ecommerce Solutions: Better engagement
Webflow Solutions: Intuitive experience
On-Demand Applications: Insightful development
️Customized Web Solutions: SaaS-based upgrades
Let's take off together to create, update, grow, or scale your business/product!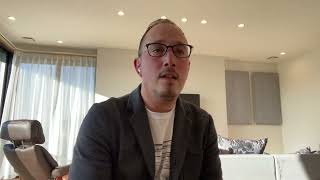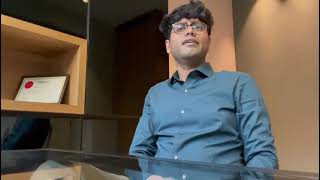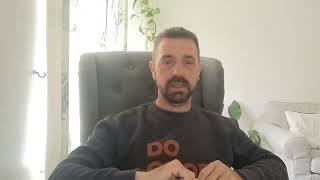 Headquarters
501-504, Velocity Business Hub, NR. Madhuvan Circle, LP Savani Road, Surat, 395009, India
Sarvadhi Solutions Services
Sarvadhi Solutions Clients